Stumbling Along
I've written before about my preference for cheap, ubiquitous tech over flashy and expensive gadgets. The exclusivity of pricey next-level gizmos actually detracts from their usefulness and prevents strong user/developer communities from forming (iPad, anyone?).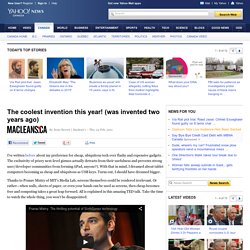 The coolest invention this year! (was invented two years ago) - Yahoo! News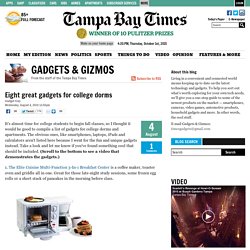 It's almost time for college students to begin fall classes, so I thought it would be good to compile a list of gadgets for college dorms and apartments.
I've been driving 4×4 trucks for over 30 years. The trade-off for the weight and truckiness being that I could pick up firewood, haul lumber and sacks of concrete, and go anywhere, any time.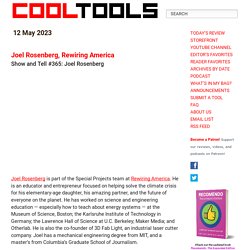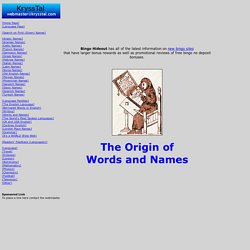 The English language has developed from an Anglo-Saxon base of common words: household words, parts of the body, common animals, natural elements, most pronouns, prepositions, conjunctions and auxiliary verbs. Other modern words in English have developed from five sources. These are discussed below.
I spend a lot of my week days sketching and dreaming about new projects and then I sew a lot on the weekends. I adore weekend projects that I can complete and smile about all week long so... ...welcome to
That girl... That quilt...: Have a Stitchin Weekend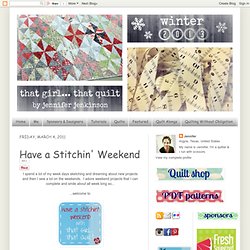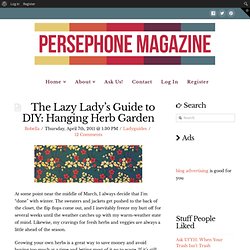 At some point near the middle of March, I always decide that I'm "done" with winter. The sweaters and jackets get pushed to the back of the closet, the flip flops come out, and I inevitably freeze my butt off for several weeks until the weather catches up with my warm-weather state of mind. Likewise, my cravings for fresh herbs and veggies are always a little ahead of the season. Growing your own herbs is a great way to save money and avoid buying too much at a time and letting most of it go to waste. If it's still too cold to plant outside where you are (or if you're short on space!)
I love this site, and together with PearlTrees, I can organize and share my favorite sites. by janetdw Jun 7
Foods to Avoid in Diverticulitis Diverticulitis can cause severe stomach problems.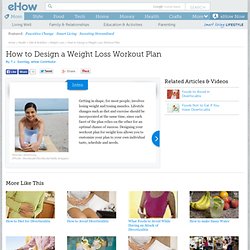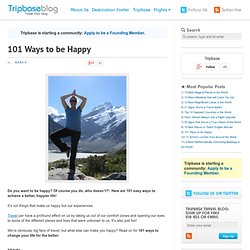 Do you want to be happy?