[+]Stats/Search
Plusclout
FriendsList
Articles Lean In: Women, Work, and the Will to Lead by Sheryl Sandberg Downloading a Kindle copy today of the new book by Facebook COO Sheryl Sandberg today felt like my birthday, only instead of cake and getting older, I felt inspired and lighter. Even though I'm an author and love book reviews on my work, I rarely take the time myself to leave a review. Today was different.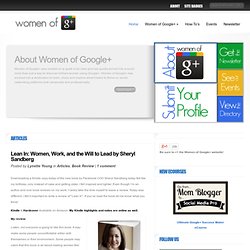 Search Posts on Google+
Круглим Google+
Above ground swimming pools are very simple, portable and convenient on the budget of many people who desire to have some splash of fun in the summer. These are ready alternatives to many people that have the wherewithal to have or use in ground pools. You probably don't know much about Above Ground Swimming Pools, this article reveals basic details you should know. Above ground swimming pools are water pools used built above the ground surface. They could be constructed from a wide range of materials like plastic, fiberglass, concrete or steel. These types of pools are different from in ground pools which are built inside the ground.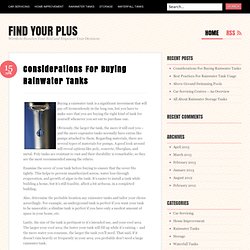 Fınd your plus
Google Plus Search