Spiritual Life
HiddenMysteries Information Central
The Zodiac-Bible In The Stars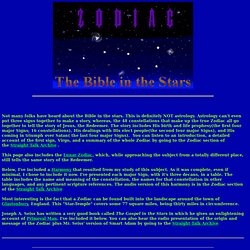 Not many folks have heard about the Bible in the stars.
In this article I would like to explore the exciting possibility of bridging two of history's greatest psychological systems -- astrology and the chakras. Conventionally, these two systems have been seen as having little or nothing to do with each other, the former primarily concerning the outer world, or macrocosm, and the latter involving the inner world, or microcosm. In fact, as we shall soon see, these two systems are but two sides of the same coin, each one complementing the other and thus enhancing our understanding of both.
Archetypes are visual symbols or energetic imprints that exist in our psyches.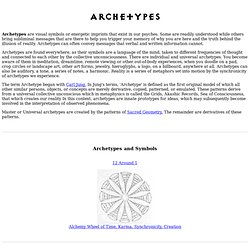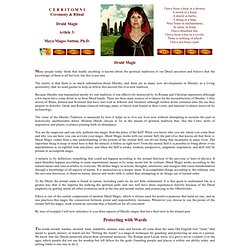 Druid Magic
Maya Magee Sutton: Druid Magic
iGoogle
The Mother
Early years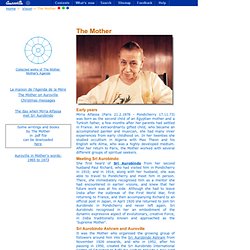 Divinities, Mythologies, Theologies