Space exploration
AMS-02 - The Alpha Magnetic Spectrometer experiment
Fire up the jet pack, suck in some thin air, get a taste of zero g – it's time to take one small step for yourself, and a giant leap for humanity. Here are 11 destinations related to space travel, whether you'd rather observe from the ground or head up there yourself. 1. Palomar Observatory, USA
Top 11 space travel destinations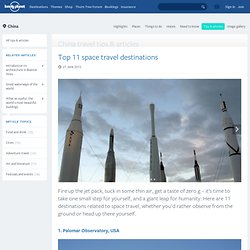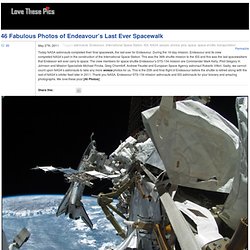 May 27th, 2011: the last spacewalk for NASA's Endeavour astronauts. Here, a fish-eye lens attached to an electronic still camera was used to capture this image of NASA astronaut Michael Fincke (top center) during the mission's fourth session of extravehicular activity (EVA) as construction and maintenance continued on the International Space Station. Photo #1 by NASA A bright sun, a portion of the International Space Station and Earth's horizon are featured in this image photographed by a spacewalker during the STS-134 mission. Photo #2 by NASA May 27, last day for Endeavour spacewalkers, NASA astronaut Greg Chamitoff continued to work on the International Space Station.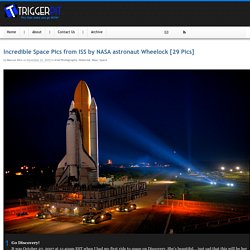 Go Discovery! It was October 23, 2007 at 11:40am EST when I had my first ride to space on Discovery. She's beautiful… just sad that this will be her last voyage.
Will China overtake America in space?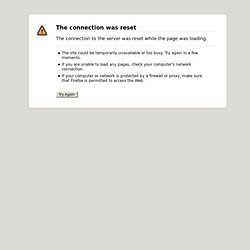 China successfully launched the Shenzhou-9 into space on Monday. China successfully achieved its first manned space docking this week Joan Johnson-Freese: U.S. should not worry just yet about China overtaking it in spaceShe says real danger is if U.S. cedes space exploration to China because it lacks patienceJohnson-Freese: It would benefit both U.S. and China to work together on space projects Editor's note: Joan Johnson-Freese is a professor of national security affairs at the Naval War College.
Video