Terminal
Terminal Lesson 2
Terminal Lesson 1
So I've been doing development on my Mac. The main reason is that I love Mac's font rendering and the monaco font, it makes programming really enjoyable.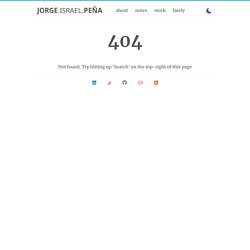 My Mac OS X Terminal « Blaenk Denum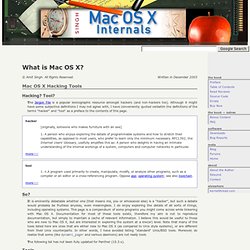 Mac OS X Hacking Tools
© Amit Singh. All Rights Reserved.
The Unix Command Line: Administration
Administration Commands: ps - List the processes running on the system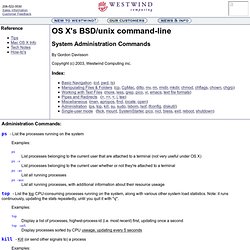 Mac OS X Terminal Commands list
Update 18 Nov 2012: Several new tips added!
40 Useful Mac OS X Shell Scripts and Terminal Commands