InnovativePlatformEvolution
How General Electric uses salesforce.com to power GE Share
Designed as an application within the Domino's Pizza Facebook brand pages in Australia and New Zealand, customers in those countries can now order a pizza without ever having to leave Facebook. Fairly identical to ordering through the company site, the application walks the customer through a typical order process and they can choose to pick up their pizza or have it delivered. The application also comes with the popular pizza tracker that allows a customer to check up on the progress of their pizza.
Domino's tests out pizza ordering through Facebook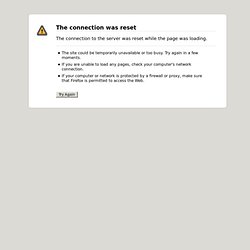 Is Browsing a Catalog More Fun on a Tablet? - Katherine Boehret - The Digital Solution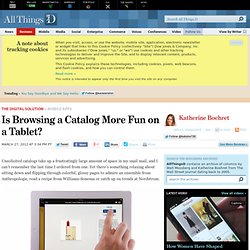 Unsolicited catalogs take up a frustratingly large amount of space in my snail mail, and I can't remember the last time I ordered from one.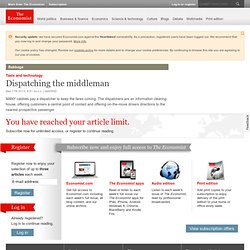 Taxis and technology: Dispatching the middleman
MANY cabbies pay a dispatcher to keep the fares coming. The dispatchers are an information clearing-house, offering customers a central point of contact and offering on-the-move drivers directions to the nearest prospective passenger.
Crossfy, a Bridge Between Print and Digital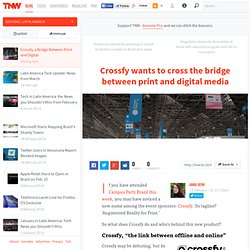 If you have attended Campus Party Brazil this week , you may have noticed a new name among the event sponsors: Crossfy . Its tagline?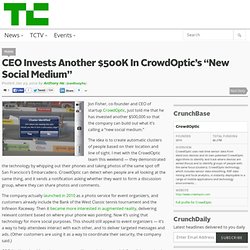 CEO Invests Another $500K In CrowdOptic's "New Social Medium"
Jon Fisher, co-founder and CEO of startup CrowdOptic , just told me that he has invested another $500,000 so that the company can build out what it's calling a "new social medium." The idea is to create automatic clusters of people based on their location and line of sight.
10 Creative Ways to Use QR Codes for Marketing
Hands-on: Tobii and Windows 8 Gaze interface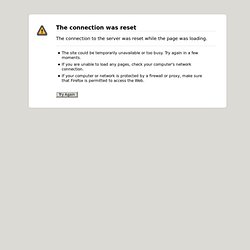 We've been impressed with Tobii since day one , marveling at how intuitive this product is and how well it actually works. Then the company revealed it would pair the eye-tracking technology with Windows 8 , a touch-heavy user interface, and we were were even more anxious to get a hands-on look. Thankfully CES has provided: Tobii is at the conference, giving us a peak at Gaze.
With CES getting officially getting underway on Monday, and announcements already starting to trickle out, I thought it would be interesting to ask what it will really take to shine at this show. To most people, that means eclipsing Apple and the public's current iPad fixation.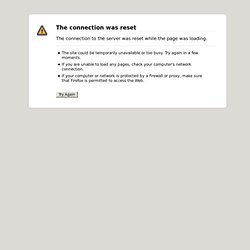 Opinion: What will it take to drop jaws and eclipse Apple at CES 2012?
Top 10 most-exciting tech of CES 2012 (so far)
The 2012 Consumer Electronics Show, which runs throughout next week, will showcase many of the gadgets, and technologies that will dominate the marketplace for the foreseeable future.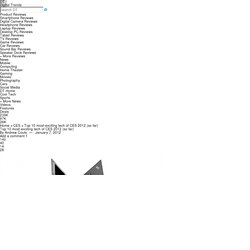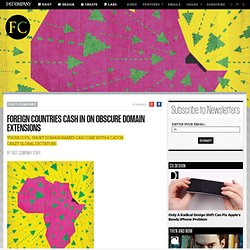 Illustration by John Hersey
Foreign Countries Cash In On Obscure Domain Extensions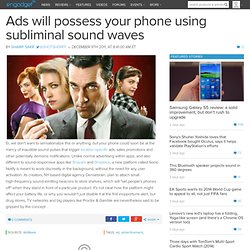 Er, we don't want to sensationalize this or anything, but your phone could soon be at the mercy of inaudible sound pulses that trigger location-specific ads, sales promotions and other potentially demonic notifications.
Ads will possess your phone using subliminal sound waves
After five months of beta testing, Quora has made its Quora Credits and "Ask to Answer" User Suggestions live for everyone today. All users can now earn credits for a variety of positive and user engagement-magnifying Quora behaviors like answering questions they've been asked to answer, getting votes on answers to questions they've solicited through "Ask to Answer" and getting votes on their answers to other questions. Users can also give each other credits, which is awesome and can be managed through the Credit interface here .
Quora Gamifies: Credits And "Ask To Answer" Suggestions Live For Everyone