Social
Forget Facebook fans; brands need to target the friends of fans. That's the takeaway of Social Essentials, a new service provided by ComScore, with help from Facebook.
To Spread Your Brand On Facebook, Don't Target Your Fans--Target Their Friends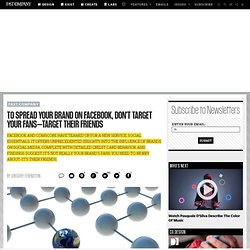 Hearsay Social Adds Integrated Social Campaigns, $18M in Funding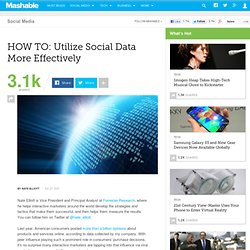 Nate Elliott is Vice President and Principal Analyst at Forrester Research, where he helps interactive marketers around the world develop the strategies and tactics that make them successful, and then helps them measure the results. You can follow him on Twitter at @nate_elliott.
HOW TO: Utilize Social Data More Effectively