Social Networking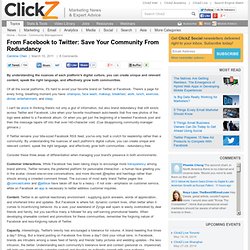 Caroline Chen | March 10, 2011 | 8 Comments inShare107 Of all the social platforms, it's hard to avoid your favorite brand on Twitter or Facebook.
From Facebook to Twitter: Save Your Community From Redundancy
How it Works and what happens after I Sign up? (Our Social Media Road Map) Step 1. Soon after you Sign up, you will be directed to our simple questionnaire created to understand your business needs. Step 2.
Social Networking Services, Social Networking, Website Traffic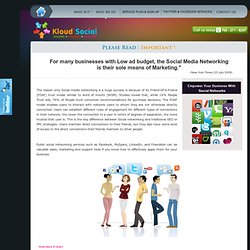 What's the first thing young women do when they wake up? Check Facebook.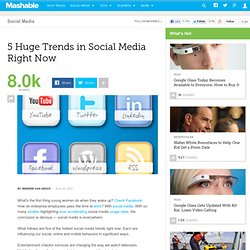 101 Social Media Stats to Make Your Spirits Bright and Your Head Spin
Finding the right needle in the haystack that is the Internet is often times an exercise in futility and frustration.