Social Networking
Matthew Sutton - like shooters then you can play this game
New TwittX Facebook Integration - Now Available! We have integrated Facebook into TwittX recently to allow our users with real flexibility as well as satisfaction. With this newly integrated feature you can Sync your Twitter Updates to your Facebook Account automatically, and please note this feature is optional meaning you can disable it at anytime in the TwittX control panel. Another important message I have for you today is ATX Technologies also released updates to fix Twitters API changes and the scratchy update notifications. If you need anything please feel free to contact us.
TwittX Unleashed Twitter Client | The Most Useful Twitter Client IM + Email + Social Networks
If you build a Facebook Page, will fans come? This is the great hope for many businesses. However, fans do not magically appear from the Facebook mist. People must be lured to your fan page. And there are some good and bad ways to go about doing this.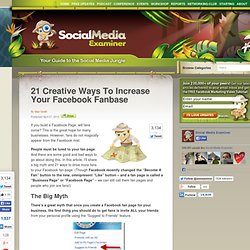 No more FBML! Customize your Facebook Page
Red White Blue Twitter Background | Twitter Backgrounds
Seesmic has been acquired by HootSuite and as of March 2013, the Seesmic website is no longer supported. But HootSuite welcomes all Seesmic users into our nest! Here's how you can start using HootSuite today.