Social business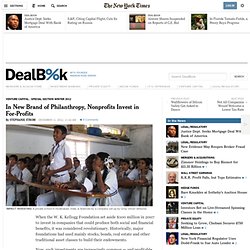 IMPACT INVESTING A private school in Hyderabad, India, is financed by a company set up by Gray Ghost Ventures. When the W.
In New Brand of Philanthropy, Nonprofits Invest in For-Profits
Home | Edgeryders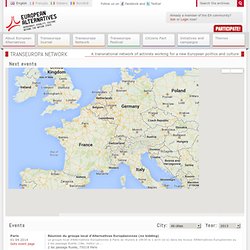 Transeuropa Network Events - European Alternatives
Droits des personnes LGBT en Europe : à la recherche de solutions communes Join us in Paris on the International Day Against Homophobia to elaborate and voice proposals on LGBT rights in Europe!
Accueil
Yellow Boat Social Entrepreneurism
Despite the slew of new businesses waving the flag of ethical enterprise, it's still a tall challenge to do good by shopping well. The best businesses aren't always the easiest to find. Certifications like organic or Fair Trade help choose one coffee brand over another in a grocery store.
A GPS Social Enterprise Finder To Find The Best Businesses Near You
Fellowship
Social Entrepreneurship Open Database
When: Summer 2012 Credits: AshokaU Badges & Certificate of Completion Location: Online, global Online meeting times: Monday, 7:30-8:30pm (US EST / GMT -05:00) Wednesday, 7:30-8:30pm (US EST / GMT -05:00) Note: We understand many students are not able to log into class sessions at these times due to time zone differences. Consequently, we will be recording all class sessions. These recordings will be accessible to enrolled students and auditors for the duration of the course. We will also set up a set of office hours (Google+ Hangouts) at alternate times. Details on this process to follow.)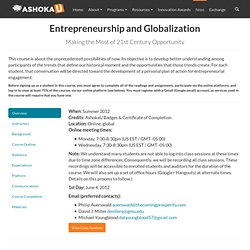 Entrepreneurship and Globalization | AshokaU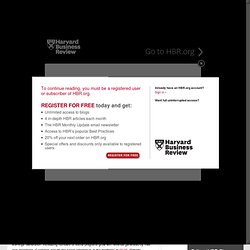 How to Take a Social Venture to Scale - Paul Bloom
by Paul Bloom | 8:30 AM June 18, 2012 For a social entrepreneur with an innovative solution, the holy grail is scaling it —that is, taking it to a level where the new approach operates efficiently and effectively to achieve significant mitigation of a social problem. Indeed, many are under real pressure to scale as their supporters, not unlike investors in commercial ventures, clamor for higher social returns on their investments. But for every Habitat for Humanity , Mothers Against Drunk Driving , and Teach for America that has managed to scale, there are thousands that have stagnated or failed.
Hitrecord
Welcome to Gawad Kalinga
Destination Changemakers