Social business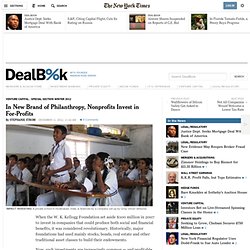 IMPACT INVESTING A private school in Hyderabad, India, is financed by a company set up by Gray Ghost Ventures. When the W.
In New Brand of Philanthropy, Nonprofits Invest in For-Profits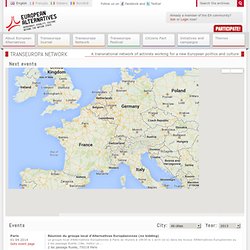 Transeuropa Network Events - European Alternatives
A transnational network of activists working for a new European politics and culture
Accueil
Yellow Boat Social Entrepreneurism
Despite the slew of new businesses waving the flag of ethical enterprise, it's still a tall challenge to do good by shopping well. The best businesses aren't always the easiest to find. Certifications like organic or Fair Trade help choose one coffee brand over another in a grocery store.
A GPS Social Enterprise Finder To Find The Best Businesses Near You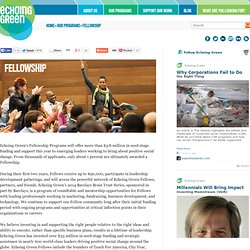 Fellowship
Echoing Green's Fellowship Programs will offer more than $3.8 million in seed-stage funding and support this year to emerging leaders working to bring about positive social change. From thousands of applicants, only about 1 percent are ultimately awarded a Fellowship. During their first two years, Fellows receive up to $90,000, participate in leadership development gatherings, and have access to the powerful network of Echoing Green Fellows, partners, and friends.
Social Entrepreneurship Open Database
When: Summer 2012Credits: AshokaU Badges & Certificate of CompletionLocation: Online, globalOnline meeting times: Monday, 7:30-8:30pm (US EST / GMT -05:00) Wednesday, 7:30-8:30pm (US EST / GMT -05:00) Note: We understand many students are not able to log into class sessions at these times due to time zone differences.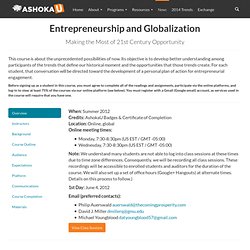 Entrepreneurship and Globalization | AshokaU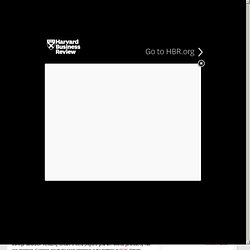 How to Take a Social Venture to Scale - Paul Bloom
by Paul Bloom | 8:30 AM June 18, 2012
Hitrecord
BIG NEWS! Before it premieres on TV, we're gonna release the first episode of HITRECORD ON TV online early — on Monday, Jan. 6th! In anticipation, I'm pleased to present to you the very first short film of the season, "First Stars I See Tonight" ---> WATCH HERE Collaboratively made here on our site, this short film began with a text record roswellgray (United States) contributed recounting the true story of the first time she ever saw the stars when she was 16 years old. I adapted the story into a script and KatSmash (Scotland) RECorded narration. We shot the actors Elle Fanning and James Patrick Stuart in front of a green screen and a ton of visual artists on the site began to illustrate the world around them.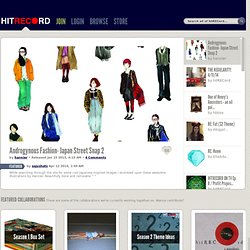 Welcome to Gawad Kalinga
Destination Changemakers