Health
Nutrition Guides From Kraft Foods
Carbohydrates Carbohydrates are the body's main energy source, supplying 4 calories per gram. Carbohydrates are found in many foods and beverages including cereal, bread, rice, pasta, milk, vegetables, fruits, fruit juices, table sugar and honey.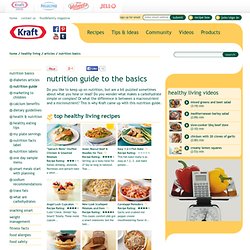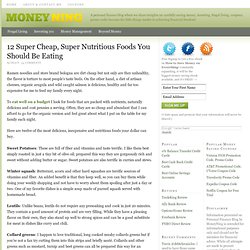 Ramen noodles and store brand bologna are dirt cheap but not only are they unhealthy, the flavor is torture to most people's taste buds. On the other hand, a diet of artisan cheeses, organic arugula and wild caught salmon is delicious, healthy and far too expensive for me to feed my family every night.
The Twenty Healthiest Foods for Under $1 - DivineCaroline
Food prices are climbing, and some might be looking to fast foods and packaged foods for their cheap bites. But low cost doesn't have to mean low quality.