Serious_gaming
Emploi : L'Oréal recrutera un tiers de ses stag
Le groupe de cosmétiques espère ainsi diversifier son recrutement, et séduire la «net génération».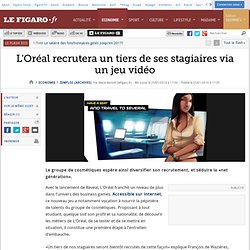 MASA Group - Do you know what adaptive artificial intelligence a
A serious game or applied game is a game designed for a primary purpose other than pure entertainment. The "serious" adjective is generally prepended to refer to products used by industries like defense, education, scientific exploration, health care, emergency management, city planning, engineering, religion, and politics. [ citation needed ]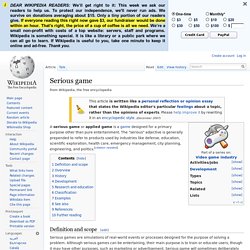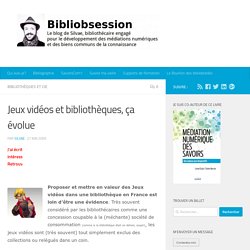 Cet article a été publié il y a 3 ans 10 mois 3 jours , il est donc possible qu'il ne soit plus à jour. Les informations proposées sont donc peut-être expirées.
250 millions d'euros par an pendant trois ans pour amorcer le déploiement du très haut débit dans les zones les moins rentables et 50 millions pour booster le serious gaming et le Web 2.0.
Le serious gaming et le Web 2.0 comme moteurs de croissance : Fr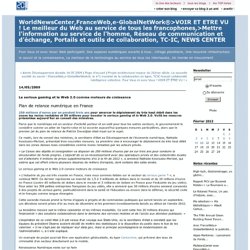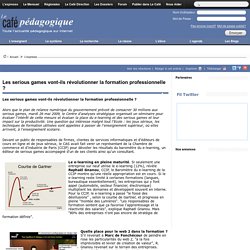 Les serious games vont-ils révolutionner la formation professionnelle ?
Les serious games vont-ils révolutionner la formation profession
Water Cooler Games - videogames with an agenda
SERIOUS GAMES
SERIOUS GAMES PORTAL
Serious Games | Business Games | Persuasive Marketing | l'a
Séminaire : "Formation professionnelle : Serious games et e
Serious Gaming