Brikabrak
6 Floral Vector
TechCrunch en français » 5 manières de mélanger, déformer et réorganiser vos données by 5 others Appelez les pipes, teqlos, dapps, modules, mashups ou n'importe quoi d'autre, le fait est que nous avons récemment vu un bon nombre de nouveaux services permettant aux développeurs et aux utilisateurs de construire de petites applications et des mashups pour transformer et ré-utiliser des données. Nous vous présentons dans ce qui suit 5 applications qui permettent de mélanger, déformer et réorganiser vos données, en examinant les données entrantes, sortantes, le support du REST, des suggestions d'utilisation et le niveau de compétence requis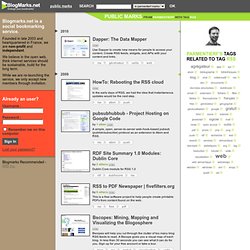 Marks publics de parmentierf avec le tag rss
How to Pull Off Your Finger! (fun optical Illusion)
Blog Directory, Discover Unique and Stylish Blogs on Shopping, F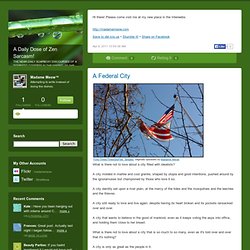 The problem with our increasingly connected world is that it gets increasingly and exponentially harder to keep your attention long enough to get to the end of this post. This is part of the reason I picked this picture, because I know you're getting your judgmental on and going, "EW GROSS GUM NEXT TO COFFEE AND I BET SHE CHEWED IT RIGHT AFTERWARD!" Naturally I assume that when you're grossed out you become internet-gauche and walk them fingers over to the Caps Lock. But so far, it seems you're still here. And then, there is Twitter. I've rediscovered Twitter after feeling like I was getting too damn old for that particular crap.
A Daily Dose of Zen Sarcasm!
Gothic > Medieval fonts
On snot and fonts
L'Internaute Galerie Photo - Le monde en image
Search results for serendipity on Delicious
SERENDIPITY
Universal Playback SimpleViewer now supports Universal Playback and can be viewed on Windows, Mac, Linux, iPhone, iPad and Android. Controls Mouse: Click thumbnails or the main image to navigate. Keyboard: Use Cursor keys, Home, End, Page Up/Down to navigate.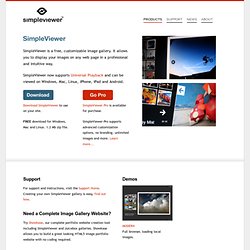 creer un album photo en ligne, partager ses photos, une galerie
Touristethic