Self-Represented Legal
KGO-AM The Bay Area's News - Play Now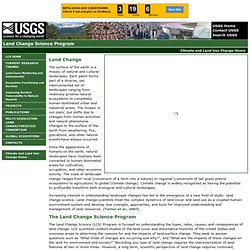 Land Change Science Program: Home
The National Land Cover Database (NLCD) serves as the definitive Landsat-based, 30-meter resolution, land cover database. The NLCD contains spatial data and descriptive information on land cover, tree canopy cover, and impervious surface. A fish eye lens (360 °) photograph of tree canopy and sky; part of a phenology study on the timing of spring "leaf out".
LawLibrary.pdf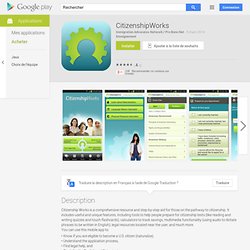 The most effective way to learn all 100 questions and answers so that you ace your 2014 U.S. Citizenship Test! I couldn't find a decent app to study for the U.S. citizenship test that accurately reads questions and answers out loud, so I made one. All the other apps were either too hard to use, too distracting with annoying ads, or worst of all, had outdated questions and answers. I made my app to be the best and most effective way to master all 100 of the civics questions and answers to pass your citizenship test with confidence and a smile.
CitizenshipWorks
LSNC Main Site
This is a site that gives residents a starting point for getting help to form needs in the language that these agencies understand. by kathologist Jan 24
LawHelpCalifornia.org | A guide to free and low-cost legal aid, assistance and services in CA
Center for Computer-Assisted Legal Instruction
CACouncilofLawLibrarians
What about pro bono for rural Californians? - California
Impoverished persons living in rural areas are often overlooked in the delivery of legal services, despite the prevalence and persistence of poverty in these areas. According to the 2000 Census, rural counties with poverty rates above the national average outnumber urban counties in that category at nearly a 5 to 1 ratio.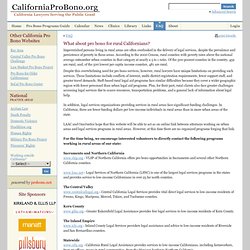 Law Library Justice Foundation: About Us
California Association of Legal Document Assistants - About CALDA / History of CALDA
The California Association of Legal Document Assistants was established in August 1986, and was formerly known as "California Association of Independent Paralegals" (CAIP).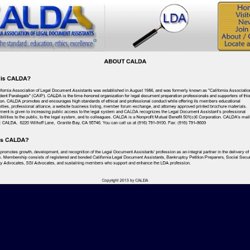 Dear Members: On Wednesday, March 6, I attended the regular meeting of the State Bar Board of Trustees along with Carol Ludlow and Terri O'Connor from CALDA, and Kerry Spence from CELA (Cost Effective Legal Access). CAPA (California Alliance of Paralegal Associations) was also represented at the meeting. The Bar voted to authorize one of its committees to study the creation of the "Limited License Legal Technician", which would be authorized to dispense limited forms of legal advice. I attended in order to represent CALDA and to provide public comment on this proposal.
Legal Document Assistants
REPORT A LAWYER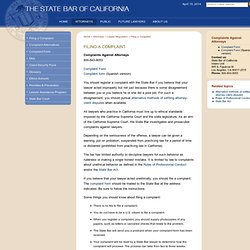 Complaints Against Attorneys 800-843-9053 Complaint FormComplaint form (Spanish version)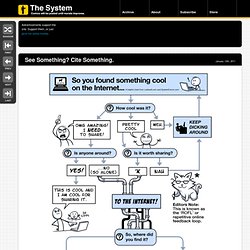 WHAM. That's gotta be the biggest damn comic-chart there ever was, right?
See Something? Cite Something.
Welcome to Cornell Law Library's Online Legal Resources.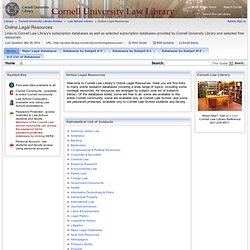 Law Library - Online Legal Resources
REPORT A JUDGE
Cases and Codes
The Legal Aid Society–Employment Law Center | Free legal assistance to low-income workers throughout California
LSNC Main Site
Sac Law Library
Best place to see the most recent changes in self-representive help. by kathologist Jan 24