Human Info
The Incredible Human Eye - Amazing Incredible!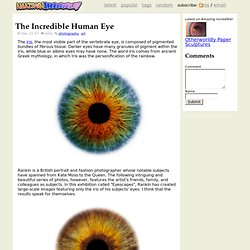 Dec 23 '07
What We Eat Affects Everything - James Hamblin
How men and women digest differently, diet changes our skin, and gluten remains mysterious: A forward-thinking gastroenterologist on eating one's way to "gutbliss" Robynne Chutkan, MD, is an integrative gastroenterologist and founder of the Digestive Center for Women, just outside of Washington, D.C.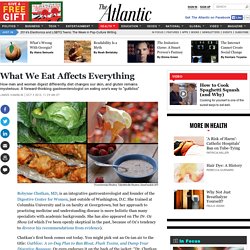 Bioethics established itself in the late 1960s as a field concerned with the ethical and philosophical implications of certain biological and medical procedures, technologies, and treatments.
 Bioethics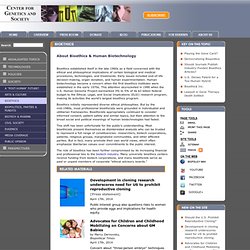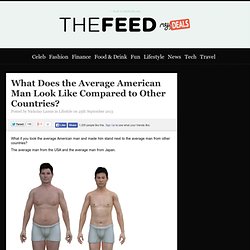 Posted by Nickolay Lamm in on 25th September 2013
What Does the Average American Man Look Like Compared to Other Countries? — The Feed
Pundits often opine that America's stature is declining on the global stage. It turns out that Americans -- literally -- are not standing as tall, compared with the rest of the world, as they used to.
America Loses Its Stature as Tallest Country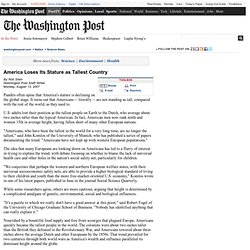 Your Very Weird, Very Personal Sense of Smell
W e're used to the idea that some among us are colorblind, perceiving the world differently because of a quirk in their genetics. And it's well-known that teenagers and young adults can hear high-pitched sounds that their elders cannot, an ability that's been exploited by manufacturers of The Mosquito , an anti-loitering device that annoys youth into leaving.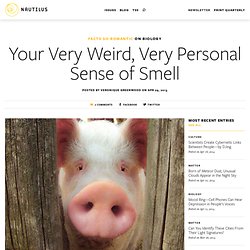 Are We Really All Made of Stars? | Cosmos, Moby's Song 'We Are All Made of Stars', Universe & Solar System | Life's Little Mysteries
The theory that everyone and everything on Earth contains minuscule star particles dates back further than Moby's popular 2002 song "We Are All Made of Stars." In the early 1980s, astronomer Carl Sagan hosted and narrated a 13-part television series called "Cosmos" that aired on PBS. On the show, Sagan thoroughly explained many science-related topics, including Earth's history, evolution, the origin of life and the solar system.
Into the Unknown - Short Film
Scientist photographed soul leaving the body in death 1st part
Scientist photographed soul leaving the body in death 2nd part
Scientifically induced Out of body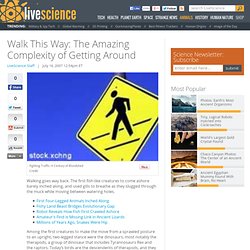 Walking goes way back. The first fish-like creatures to come ashore barely inched along, and used gills to breathe as they slugged through the muck while moving between watering holes. Among the first creatures to make the move from a sprawled posture to an upright, two-legged stance were the dinosaurs, most notably the therapods, a group of dinosaur that includes Tyrannosaurs Rex and the raptors.
Walk This Way: The Amazing Complexity of Getting Around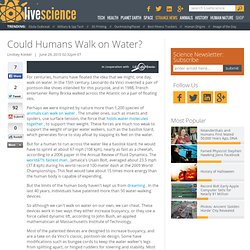 For centuries, humans have floated the idea that we might, one day, walk on water.
Could Humans Walk on Water? | Life's Little Mysteries
Odd Gender Differences Found in Walking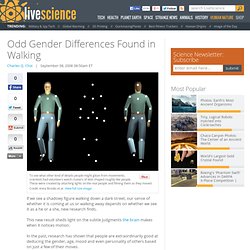 If we see a shadowy figure walking down a dark street, our sense of whether it is coming at us or walking away depends on whether we see it as a he or a she, new research finds.