Cycling
¿Cómo elegir mi bici? en lainformacion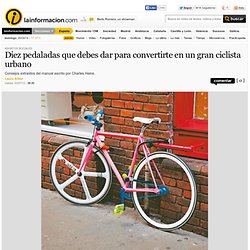 Antes de comprarte una bicicleta hay varios interrogantes que tendrás que despejar para dar con el vehículo adecuado. ¿Piensas usarla para ir todos los días al trabajo? ¿Sólo la quieres para los fines de semana? ¿Prevés escaparte a la montaña?... Todas las bicicletas se engloban dentro de tres categorías principales: de carretera, de montaña e híbrida. Las ventajas de la bicicleta de carretera son que son ligeras, veloces y tienen poca resistencia de voladura.
Porsche bike on the Behance Network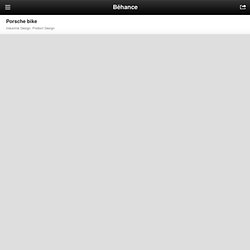 Semi-finalist in the Fast Company / Porsche "Next Design Challenge", a design contest to create a product design that uses at least three design elements or attributes from the Porsche 911 of any era. Porsches are typical sports cars in that they are fast, beautiful & exciting.
Las grandes ideas a veces son de facil aplicación.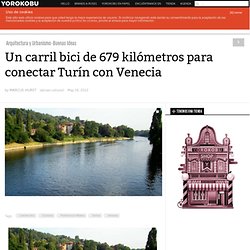 Un carril bici de 679 kilómetros para conectar Turín con Venecia
RidingPretty-Bicycle Chic California
Motorcycle Network: Directory for Motorbike Riders - Parking
OpenCycleMap.org - the OpenStreetMap Cycle Map
Bicing
la pédale
Bicicleta Club de Catalunya (BACC) - Bicicletes de 2a mà
Bike books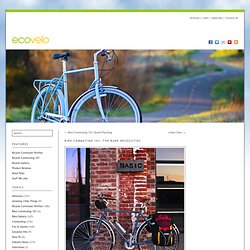 Blog Archive » Bike Commuting 101: The Bare Necessities
Bike Commuting 101: The Bare Necessities
Monochrome Recycled Bikes