Simulation & Visualization
The Cell: An Image Library
Virtual Human Embryo
Microscope Imaging Station
IN THIS ISSUE . . .
Biomedical Beat: May 20, 2009 - National Institute of General Me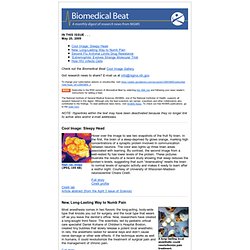 We are not alone
Microscope Imaging Station
Various ways to rate a college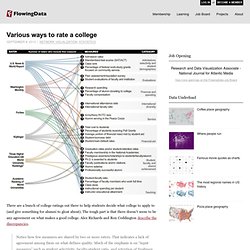 There are a bunch of college ratings out there to help students decide what college to apply to (and give something for alumni to gloat about). The tough part is that there doesn't seem to be any agreement on what makes a good college.
BioVisions
Molecular Animation - Where Cinema and Biology Meet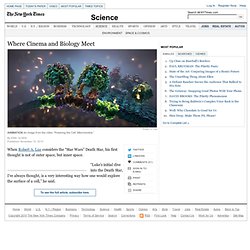 "Luke's initial dive into the Death Star, I've always thought, is a very interesting way how one would explore the surface of a cell," he said. That particular scene has not yet been tried, but Dr.
Fire and Water on a Hot, Turbulent Planet - Dot Earth Blog
Java Boids Simulator - Demonstrating Bird Flocking using jogl