Ron paul
‪Ron Paul - This is the harsh reality of war, and this is why Obama lies (2012 MUST SEE)‬‏
‪Ron Paul - This is the harsh reality of war, and this is why Obama lies (2012 MUST SEE)‬‏
The Purpose of The Fed Is To Hide the Default - Ron Paul on WHO Radio in Iowa 07/11/11
Ron Paul "Now We Live Off Our Military Power"‬‏
Dear Ron Paul Nerds,...
ALERT: Marijuana Legalization Bill in Congress!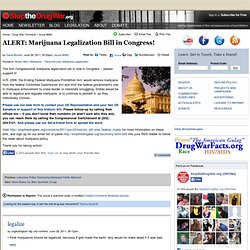 I , as a voter, as a born citizen of this country, as a wife, as a mother, as a grandmother of 6, and a friend to most...and a supporter of cannabis due to circumstance changes in my life due to an illness... i wish to say.. That since I have found out I had MS, lost my use of my leggs, depended upon family member for more years than i can remember, loss of work due to this illness and forced to live on income which pays nothing to live on... reallty open up my eyes to a diffrent reality and changed my life completly...
oqq9J.jpg (JPEG Image, 522x476 pixels)
COOL Ron Paul Animation"Answer for 2012"‬‏
SA@TAC - Constant Conservative Ron Paul‬‏
First GOP Presidential Debate in SC, 2011 (Full length)
Ron Paul At Republican Leadership Conference pt.1
Ron Paul 2012: Who's Laughing Now?‬‏
Ron Paul Interview 1988