Robots
Get flash to fully experience Pearltrees
The NextGen Education & Research Robotics Virtual Summit will focus on the implementation of robotics to accelerate learning in such vital subject areas as science, technology, engineering, and mathematics (STEM) among K-12 and college-level students.
Tentative de définition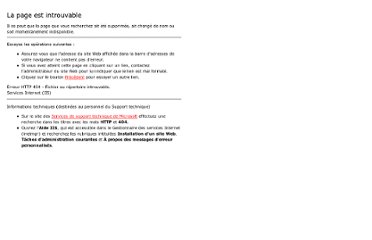 Il se peut que la page que vous recherchez ait été supprimée, ait changé de nom ou soit momentanément indisponible. Essayez les opérations suivantes : Assurez-vous que l'adresse du site Web affichée dans la barre d'adresses de votre navigateur ne contient pas d'erreur.
Romeo, shown here in a computer-generated rendering, is a French humanoid robot designed to assist elderly and disabled people. Image: Aldebaran Robotics France is set to join the select club of countries that have developed advanced adult-size humanoid robots .