Ressources libres/Copyleft
Photos "Creative commons"
This article was written in 2009 and remains one of our most popular posts. If you're keen to learn more about online tools, you may find this recent article on Google Analytics apps of great interest. In this day and age, it seems everything online has a price associated with it.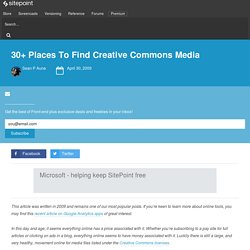 40+ Websites For Copyright And Royalty Free Photos | HellBound B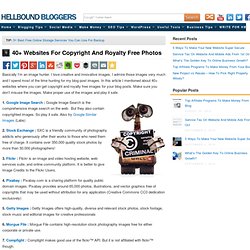 Basically I'm an image hunter. I love creative and innovative images. I admire those images very much and I spend most of the time hunting for my blog post images.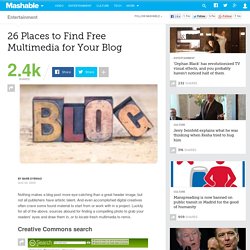 Nothing makes a blog post more eye-catching than a great header image, but not all publishers have artistic talent. And even accomplished digital creatives often crave some found material to start from or work with in a project.
Plus de 130 000 images sous licence creative commons CC-BY-NC-SA by calimaq Nov 21
Fryderyk Foto
Plusieurs milleurs de photographies sous licence Creative Commons (CC-BY-NC-SA) by calimaq Nov 21
Plusieurs personnes et organismes mettent à la disposition de la communauté internaute des ressources qui sont gratuites si elles sont utilisées à des fins pédagogiques non commerciales.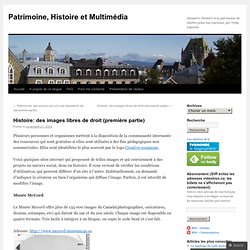 Histoire: des images libres de droit (première partie) « Patrimo
Open Access / Archives ouvertes
Filed Under Category เว็บแทงบอลอันดับ1 by admin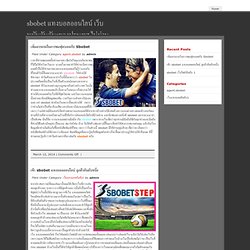 'Printemps Soluble' ; à télécharger sous licence Art-Libre. | ka