Ressources Archéologie 14
Histoire et archéologie : Les techniques scientifiques employées
M.A.T.R.I.X.
Sparta: Management of Monuments: Archeology, Architecture and Ci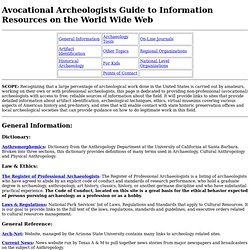 Guide to Archeology Resources
SCOPE: Recognizing that a large percentage of archeological work done in the United States is carried out by amateurs, working on their own or with professional archeologists, this page is dedicated to providing non-professional (avocational) archeologists with access to free, reliable sources of information about the field. It will provide links to sites that provide detailed information about artifact identification, archeological techniques, ethics, virtual museums covering various aspects of American history and pre-history, and sites that will enable contact with state historic preservation offices and local archeological societies that can provide guidance on how to do legitimate work in this field. General Information:
Archeologie en Saône-et-Loire
Archeologie dans l'Yonne
Dordogne-Périgord/service archéologie/accueil
Archeology
Neolithic creolisation hypothesis - Wikipedia, the free encyclop
The Neolithic creolisation hypothesis , first put forward by Marek Zvelebil in 1995, [ 1 ] contributes to the Proto-Indo-European Urheimat issue and proposes a cultural melting pot in the Neolithic of Northern Europe of foreign Neolithic farmers and indigenous Mesolithic hunter-gatherer communities, that resulted into the genesis of the Indo-European language family. The hypothesis holds the linguistic and cultural influence of the Neolithic farmers far greater than the persistence of their foreign gene pool. While according to Zvelebil the linguistic influence of indigenous hunter-gatherers predominate, other archeologists such as Marek Nowak [ 2 ] favor a scenario compatible to Colin Renfrew's Anatolian hypothesis in attributing the leading linguistic role to the foreign farmers.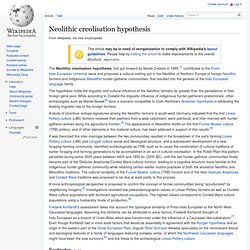 - Travaux en sémantique en diverses langues polynésiennes sur des sections de tablettes des Tohuka (répertoire Barthel ) et sur des sections du baton de Santiago qui à mon sens était celui du Maori rongorongo , le maître suprême en linguistique.
archéologie, linguistique, tradition orale de l'ile de Pâques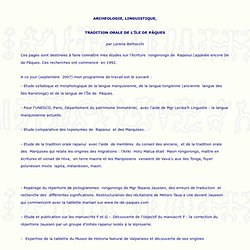 Rongo rongorongo des Rapa Nui, Lorena Bettocchi, Île de Pâques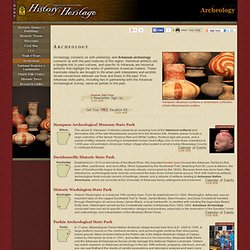 Hampson Museum contains a remarkable collection of late Mississippian pottery.
Native American artifacts - historical artifacts - Arkansas arch
Fédération des Sociétés d'histoire et d'archéologie de l'Aisne
Archéologie
Les dessous de l'archéologie - Nonfiction.fr le portail des livr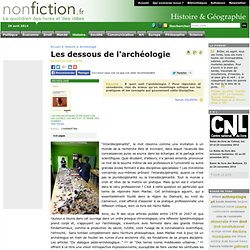 The Review of Archaeology
Archaeology & Museums
Ötzi - South Tyrol Museum of Archaeology
Institute of Nautical Archaeology - Institute of Nautical Archae
La pintura mural prehispánica en México
Tulum :: The Mayan Kingdom
Encyclopédie sur la mort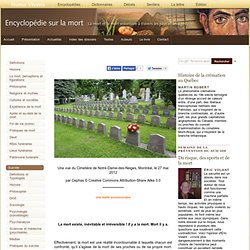 " Frisquet... " Tous droits réservés - Nathalie Turgeon (2012)
| Ars Mar Film | Cinema Services | Ars Mar Video | Order Form |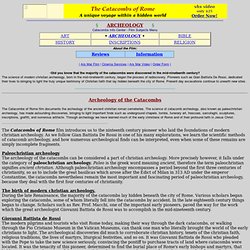 Archeology of the Catacombs - CIC
Institute of Archaeology - Home
Archéologie | OFFICE DE TOURISME DE SAUMUR - VAL DE LOIRE
Irish Archaeology
L'archéologie dans le Calvados
Calvados.fr Près de chez vous Espace membre Bienvenue sur le site du conseil général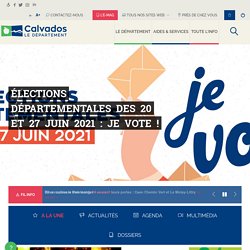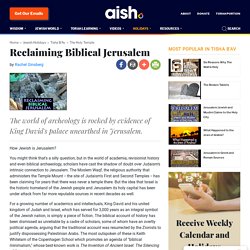 Reclaiming Biblical Jerusalem
How Jewish is Jerusalem? You might think that's a silly question, but in the world of academia, revisionist history and even biblical archaeology, scholars have cast the shadow of doubt over Judaism's intrinsic connection to Jerusalem. The Moslem Waqf, the religious authority that administers the Temple Mount -- the site of Judaism's First and Second Temples -- has been claiming for years that there was never a temple there.
shortcut to content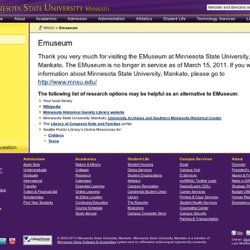 Archaeological Sites
Archeology - China culture
Islam médiéval: Archéologie urbaine (axe C)
Big aerial Panoramic zoomify Pictures of Tulum & Cancun by Artis
Cancun High Resolution Aerial Photos Cancun has one company that does helicopter tours located at the entrance to the hotel zone. This left me at a convenient location to practice creating aerial panoramas without spending too much money.