RWD Examples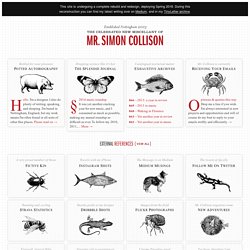 This is the celebrated journal of Mr. Simon Collison A.K.A Colly Bottled for your pleasurePotted AutobiographyHello. I'm a designer. I also do plenty of writing, speaking, and sleeping.
Simon Collison | Colly | The Celebrated Miscellany
Forgot Password E-mail address not found, please try again or contact customer service at 1-888-MYGLOBE Please check your e-mail for a message from BostonGlobe.com with the subject line "BostonGlobe.com password request." Click the link in the e-mail to choose a new password for BostonGlobe.com, and note that your new password will also be used for your Boston.com membership.
The Boston Globe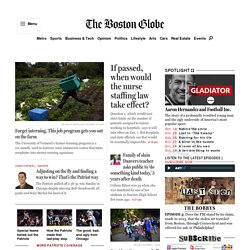 Kategorie Kleidung | The Modern Gentleman