Réseaux sociaux famille
Le site pour les familles: Construisez votre arbre généalogique, partagez avec vos proches !
Commandez vos bijoux en direct de la fabrique sans intermédiaire Cette bijouterie en ligne vous met en direct avec les bijoux LA FA MI. On y trouve des collections de bijoux pas chers originaux et exclusifs en or 18 carats: Bijoux diamants, médailles originales, pendentif papillon ou autres, bracelets cordon ou bracelets chaîne, bagues ou charm's. Tous nos modèles sont fabriqués en France dans nos ateliers Lyonnais. L'idée de la marque est née d'un concept unique de médailles d'amour pour mamans sur lesquels les enfants de la famille sont regroupés.
Bijou LA FA MI: symbolise vos enfants, petits-enfants. Or 18K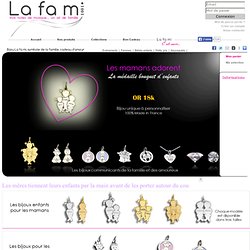 tribuweb.com
Win family cinema tickets British Gas and Netmums have joined forces to help save you energy and keep your home warm this winter. To launch our partnership we've got 50 family cinema tickets to giveaway. Find out more and enter to win. BT Community Challenge Do you know a charity that needs something doing?
Netmums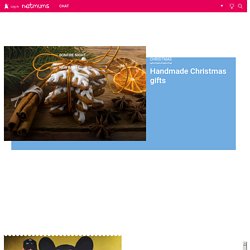 We remind each other that our kids are gifts! (even when it's hard to see through muddy faces and grass stained pants) PeaTot is by parents, for parents. We understand how you want to crawl under a rock and laugh all at the same time when your son makes a scene in the grocery store. We know that one-of-a-kind feeling you get when your daughter draws you a picture for the first time. We've all been there.
PeaTot.com
hellotipi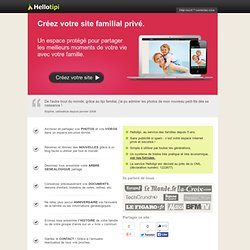 De l'autre bout du monde, grâce au tipi familial, j'ai pu admirer les photos de mon nouveau petit-fils dès sa naissance ! Sophie, utilisatrice depuis janvier 2008 Archivez et partagez vos PHOTOS et vos VIDEOS dans un espace sécurisé illimité. Recevez et donnez des NOUVELLES grâce à un blog facile à utiliser par tout le monde. Dessinez tous ensemble votre ARBRE GENEALOGIQUE partagé.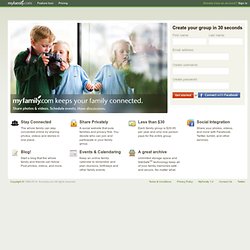 Stay Connected The whole family can stay connected online by sharing photos, videos and stories in one place. Share Privately
efamily