Bolos e Tartes Doces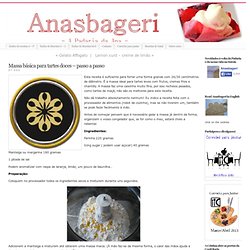 Massa básica para tartes doces – passo a passo | Anasbageri
by ana Esta receita é suficiente para forrar uma forma grande com 26/30 centímetros de diâmetro. É a massa ideal para tartes leves com frutos, cremes frios e chantilly.
Shortbread Lemon Tart Recipe | Taste of Home
Easy, Elegant Tarts, Tartlets & Tassies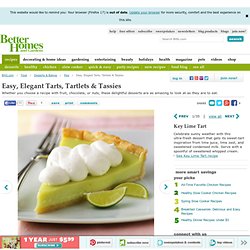 Key Lime Tart Celebrate sunny weather with this ultra-fresh dessert that gets its sweet-tart inspiration from lime juice, lime zest, and sweetened condensed milk.
Receita de bolo de fécula da avó leonor
Receita de bolo de fécula da avó leonor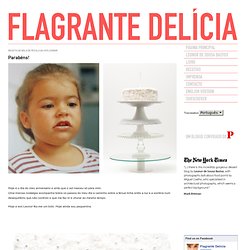 Bolo de fécula de batata, mais uma opção para os celíacos | Na medida
Por Marcia Cavalieri postado em 07/12/2012 às 17h00 Comentários (0) Um bolo fofo para acompanhar salada de fruta ou sorvete, excelente opção para sua festa | Foto: Marcia Cavalieri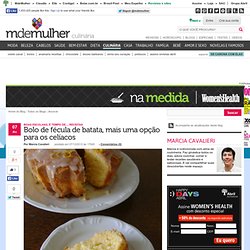 Yogi Cake | Ascension Kitchen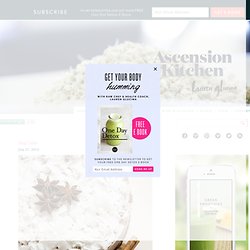 July 27, 2013
Holy mega chocolate-peanut butter-gasms. This is THE Ultimate Epic Healthy Cake (notice the official-looking capitalization there).
deep dish chocolate peanut butter ice cream cake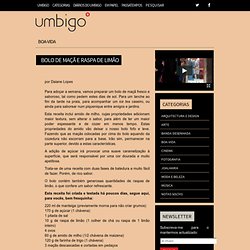 Bolo de Maçã e Raspa de Limão | Umbigo Magazine
Para adoçar a semana, vamos preparar um bolo de maçã fresco e saboroso, tal como pedem estes dias de sol.
Skinny Raspberry Tart with Cinnamon Crust - Not Enough Cinnamon
This Rawsome Vegan Life: layered ice cream cake with chocolate, vanilla & peppermint
First of all - please listen to this exquisite album by Edward Sharpe and the Magnetic Zeros, it's incredibly beautiful and makes me cry.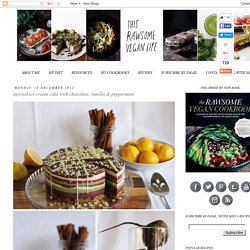 This Rawsome Vegan Life: coconut, ginger + mint tart with kiwi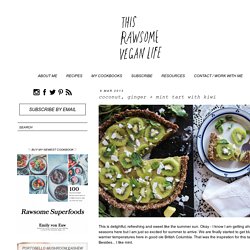 This is delightful, refreshing and sweet like the summer sun.
This Rawsome Vegan Life: lemon, lime & coconut cheesecake
you know how much i love cheesecake!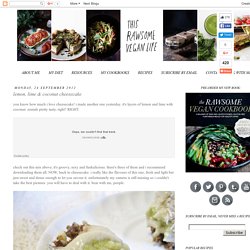 This Rawsome Vegan Life: strawberry banana cream cake with mint
You can feel GREAT about eating this cake because it's super healthy and has only simple, wholesome ingredients: fruit and nuts. Plus, it makes a cheerful, stunning dessert for any kind of party.
raw coconut lime tart | The Sweet Life
Spring is here!
What a delicious treat this was! It is one of the many recipes we've cooked and enjoyed from Joahua Ploeg's adventure cookbook called 'In search of The Lost Taste'. I had never heard of sweet carrot pie before, and have been looking forward to making it for a long time.
Review: Sweet Carrot Pie with Chocolate Sauce (vegan)
Bolo sem leite, sem glúten e sem ovo
Bolo sem leite, sem glúten e sem ovo
Key Lime Pie is my favorite dessert so this is one of my favorite recipes.
Key Lime Pie Recipe
Pumpkin Layer Cake