Readers Workshop
Ogdahl student conference
Non-Fiction Book Trailers
‪stenhousepublishers's Channel‬‏
If you are a returning customer, please take the time to enjoy our new site! We've revamped to make it more user friendly, and added new products and project ideas to keep the wheels turning. If you just happened upon us, you're in luck!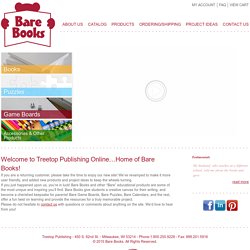 Bare Books/Tree Top Publishing - Create Your own Puzzles and Books, lined paper, stickers, calendars, journals and more
School Landing Page
Sticky Notes Strategy for Reading Comprehension
Put sticky notes on the text as you are reading. Use them for: Sum-ups – Write down what just happened. For example, "George just stole cookies from the cookie jar."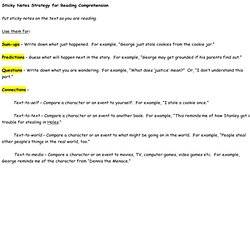 www.misscantillon.com/Class Notes/ReadingLog.pdf
Halloween may be over, but that doesn't mean it's too late for some scary stories! We at Kidsreads.com are excited to bring you a list of some of this year's most bone-chilling Halloween reads. With everything from little brothers who are more monstrous than normal, to vampires with dental issues, to witches with a talent for baking, there is something here to appeal to every little ghost or goblin. One day, Geronimo Stilton and his friends made an amazing discovery.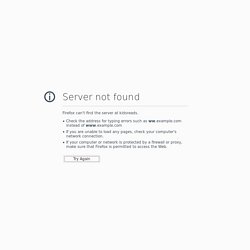 Kidsreads.com
goodreaderboy.png (PNG Image, 454x681 pixels) - Scaled (95
Readers/Writers Workshops, Centers, and Resources