Budget
Impots.gouv.fr - Particuliers
It took me a while to join the digital magazine age, but thanks to the Zinio app and my local library I now read many of my favourite titles for free. No more costly magazine subscriptions, nagging re-subscription notices, and endless recycling in my humble home — today my magazines are delivered digitally to my Nexus 7 tablet in full page glorious colour. I am in love. Use your library to access digital magazines for free with the Zinio app.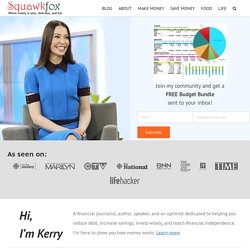 Welcome to stress-free finances. Our award-winning budget interface helps you get off the financial roller coaster. Break account balances into meaningful categories, save for longer-term goals, and quickly determine if that impulse purchase will affect your finances adversely now and down the road. Cloud Sync - stay on budget everywhere. Check balances and record transactions on the go with your phone. Install YNAB on as many computers as needed (work, laptop, or desktop on Windows or Mac).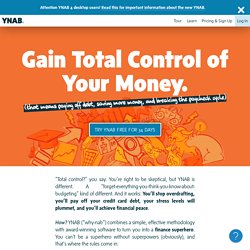 CM-CIC épargne salariale
Hello YNABers. My name is Jesse Mecham and this is podcast number 60 for You Need A Budget, where we teach you four rules to help you stop living pay check to pay check, get out of debt and save more money. Today I will be interviewing Joe Mihalic.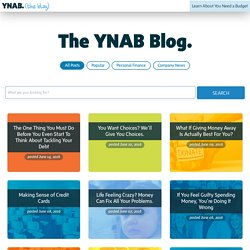 YNAB | You haven't budgeted like this.
Crédit Agricole Alsace Vosges - Services de banque en ligne