Psychology, Education, Creativity
Collection of research, reports, and new information in the fields of Psychology, Education, and Creativity mikehiggins Aug 19
If you think you're hearing the word "empathy" everywhere, you're right. It's now on the lips of scientists and business leaders, education experts and political activists. But there is a vital question that few people ask: How can I expand my own empathic potential?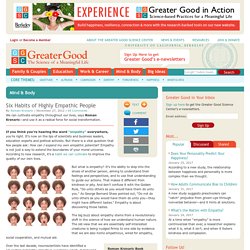 Examining Technology Use, Diversity & Equity at the Digital Edge | DML Hub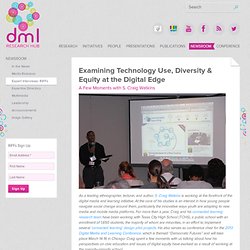 As a leading ethnographer, lecturer, and author, S. Craig Watkins is working at the forefront of the digital media and learning initiative.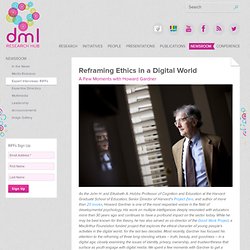 Reframing Ethics in a Digital World | DML Hub
As the John H. and Elisabeth A.
Becoming Multi-Lingual Using The Breckenridge Enneagram
We live in the three-pound universe between our ears, but it's surprising how little most people know about themselves.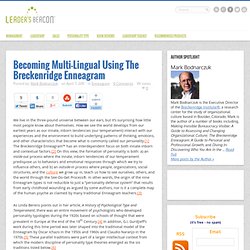 Elisha Goldstein, Ph.D.: The Science Behind Why What We Do Matters
Life is full of actions and reactions.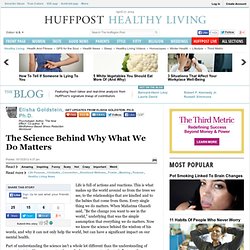 How to Let Your Purpose Find You - Umair Haque
Here's a question. INFLUENCERS FULL VERSION (ES) on Vimeo
I Want to Be Happier! What Should I Read?
This week, I'm starting this post with a question that I would like readers to answer.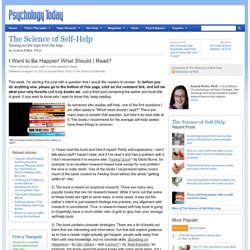 Back to School and Back to Anxiety Part I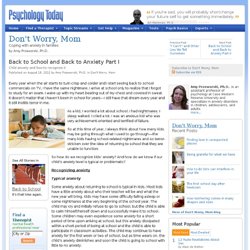 Every year when the air starts to turn crisp and colder and I start seeing back to school commercials on TV, I have the same nightmare.