Communications Plan
nOXBOX Public Relations Strategy on the Behance Network
Public Relations Planning
Chapter 1. Public Relations Planning One of the advantages of developing a communications plan is that it allows you to assess your situation, establish your objectives and maintain greater control over your communications program and, in turn, the image you project for your litho club.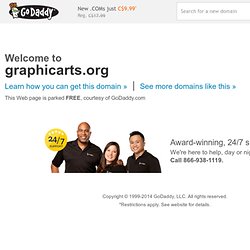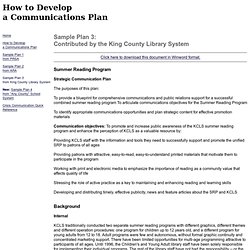 Click here to download this document in Winword format. Summer Reading Program
How to Develop a Communications Plan
One of the most common questions we hear at 99U is: "How do I get more out of my brainstorming sessions?" While brainstorming sessions have become perhaps the most iconic act of creativity, we still struggle with how to give them real utility. T he problem of course is that most brainstorming sessions conclude prematurely. We all love to dream big and come up with "blue sky" ideas.