E-Learning
Las fases de implementación del e-Learning en la empresa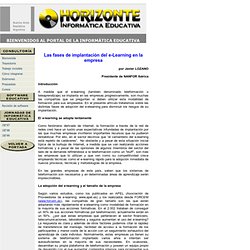 Las fases de implantación del e-Learning en la empresa por Javier LOZANO Presidente de NANFOR Ibérica Introducción
Morales_Ariza_A2
The History of Distance Education What is an E-Learning Platform, Anyway?
Introduction The main reason some of us become experts is because at some point we find the courage to ask the seemingly "dumb" questions.
Learning Theories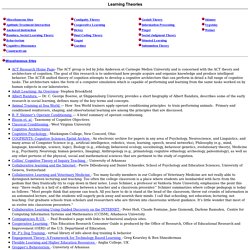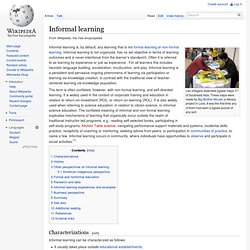 Informal learning is one of three forms of learning defined by the Organisation for Economic Co-operation and Development (OECD). The other two are formal and non-formal learning .
Informal learning
Quadrícula Coomey Stephenson Reformulada Ppt Presentation
31972
Design:Audience Analysis