Planning
Peter Hofstede: Le gaming pour les filles: un immense filon encore inexploité par le secteur du jeu vidéo
JEUX VIDÉO - Le marché des jeux vidéo en France s'accroît de plus en plus.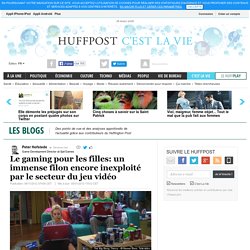 Planning & Thinking About Advertising
Pas facile de proposer une liste de livres à lire au sujet du planning stratégique .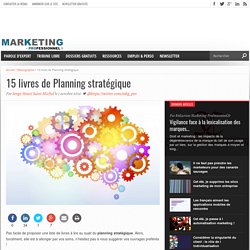 Luxe, la construction de l'engagement
Bonjour et bienvenue sur , le blog des nouvelles technologies pour tous, simplement. Si cet article vous plait, n'hésitez pas à vous pour recevoir automatiquement tous les articles du blog.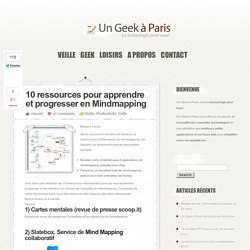 Lessons in Propagation Planning 2009
www.olfeo.com/pdf/real_util_web.pdf
Planning Stratégique Online, un Nouveau métier.
Smiley : icone Internet qui fait exploser la culture bourgeoise
Atlantico : Comment analysez-vous la place prise aujourd'hui par les smileys dans la société et notamment dans les discussions sur Internet ? Vincenzo Susca : Le smiley est l'une des formes élémentaires de l'écriture numérique, l'élément grammatical de base. On ne peut pas s'en passer.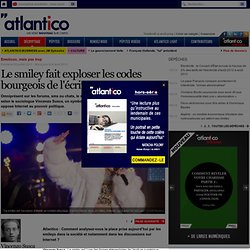 Consommation collaborative
I have just been blow away by a brilliant presentation by Martin Weigel of Widen & Kennedy Amsterdam, called How (Not) to Fail: click here to watch on Slideshow. Thanks to Malcom Hunter for pointing me to it. Martin has brought to life many of the points I've been making here cutting through the hype and hysteria about social media, in one highly impactful presentation.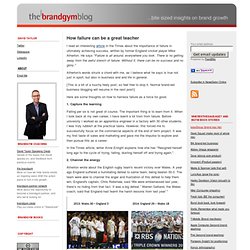 The brandgym blog
Agile planning