Kohana
Kohana Framework
Deniz-Polat.de | Aus dem Leben eines (Web)Entwicklers
Formo - Übersicht - Kohana Development
NOTE: Formo 2.0 for Kohana 3 is currently in development and available at Github. http://github.com/bmidget/kohana-formo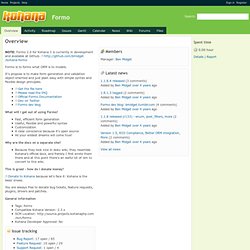 helpers/frache.php at master from Zeelot/kohana-frache - GitHub
Hyla Project Manager - Home
kohana_sequences_eng.pdf (application/pdf-Objekt)
Optimising HMVC Web Applications for Performance – techPortal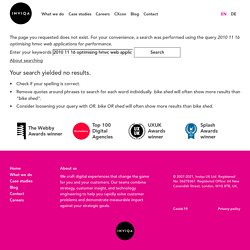 In an earlier article written for techPortal, Scaling Web Applications With HMVC , the Hierarchical-Model-View-Controller architecture was explored.
Implementing a standalone ViewModel - GitHub
Implementing a standalone ViewModel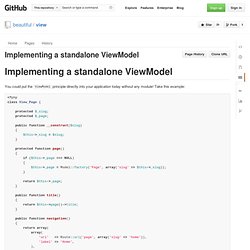 If some device was not following the WiFi Alliance WPA specification by not hashing the entire printable ASCII character set correctly, it would end up with a different 256-bit hash result than devices that correctly obeyed the specification. It would then be unable to connect to any network that uses the full range of printable ASCII characters. Since we have heard unconfirmed anecdotal reports of such non-compliant WPA devices (and since you might have one), this page also offers "junior" WPA password strings using only the "easy" ASCII characters which even any non-fully-specification-compliant device would have to be able to properly handle.