Photoshop
50 free Photoshop actions to create stunning effects | Photoshop. Adobe's flagship image-editing software Photoshop has a powerful programming language built-in that allows you to record tasks as an 'action' and replay the steps to complete the task automatically.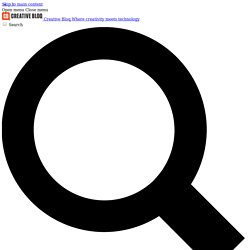 Not only can you record your own, but you can also import actions, opening up a whole range of effects and time-saving options. Here we've rounded up some of the best Photoshop actions that are free to download and install, for photographers, graphic designers, game artists and more. E-Cigs.
Design
Illustration. Digital painting. 3D effects. Photoshop sites. Favourites. Texture making. Lighteffects. Grungeeffects. Retro&vintage effects. Texteffects. Photo retouching. Photo effects.
Usefull tricks. Collections. Brush tuts. Tutorials GFX Resource. Photoshop tutorials. Photoshop.
---