Collection 02
While our society is taught to concern itself with the alluring surface of things, Nick Veasey uses industrial x-ray machines to peel back those upper layers, often revealing a far more beautiful, and complex, underside. Having produced the largest x-ray photograph ever – a Boeing 777 that required over 500 separate x-rays of individual elements. Let us check out some other amazing works of his below. Visit his Website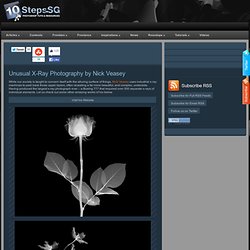 Unusual X-Ray Photography by Nick Veasey
iamphotoshop.com
Combining Black & White and colors Abstract Photoshop Tutorial | PSD Box
Submitted by colleen on 3 April 2014 - 3:05pm. Deke's latest course at lynda.com is a quick (for Deke) celebration of the new improved ways of drawing in Illustrator CC. In just four short chapters and under 2 hours, Deke runs through the new features that will make you better, (stronger), and faster at drawing with Illustrator. Here's what's covered (along with some links to free unlocked videos so you can check them out yourself). Chapter 1: The Now-Useful Pencil ToolUntil CC, the Pencil tool in Illustrator never quite worked as a free-form drawing tool in the way you (or I, or anyone) might wish.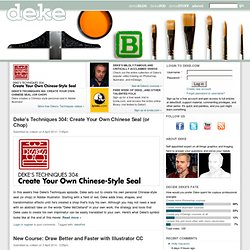 Texture & Patterns
CGTutorials.com - The Pillar of Computer Graphics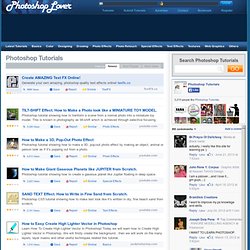 Order by Newest Most Popular Most Views How to Easy Create High Lighter Vector in Photoshop Learn How To Create High Lighter Vector In Photoshop! Today we will learn how to Create High Lighter Vector in Photoshop.