Inspiring and breath-taking
High speed photography is a technique used by photographers all around the world.
35 Jaw-Dropping Examples of High Speed Photography | Digital Photography Shots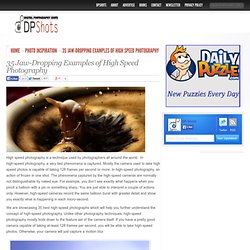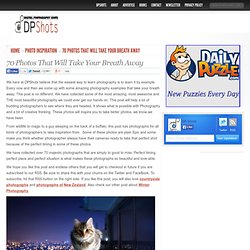 We here at DPShots believe that the easiest way to learn photography is to learn it by example. Every now and then we come up with some amazing photography examples that take your breath away.