G Apps
Google Drive is a great service for both creating and storing spreadsheets if you don't want to shell out the cash for Excel.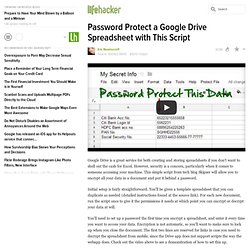 Password Protect a Google Drive Spreadsheet with This Script
Find the Large Attachments Eating Up Your Gmail Space with a Simple Search
Despite the increase in the variety of ways you can consume media and learn about news, Google Reader is still the default news reader for many. While you can always find a good desktop RSS reader to suit your needs, many people still prefer the plain old web experience. Just because you prefer the webapp doesn't mean you can't overhaul the look and feel though, so let's take a look at some of the best extensions, styles, and tweaks you can use to make the experience better.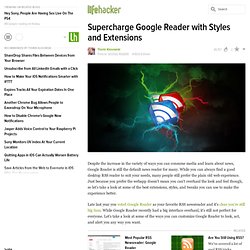 Supercharge Google Reader with Styles and Extensions
If you ever want to log into your Google account when you're at a public computer, where you're unsure whether or not there's a keylogger installed, there's now a simple solution. And it's from Google! First, point the (insecure) computer's browser at accounts.google.com/sesame .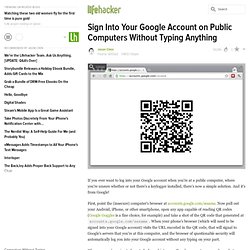 Sign Into Your Google Account on Public Computers Without Typing Anything
Dear Lifehacker, I have multiple Gmail accounts and a Google Apps account.
How Can I Migrate My Google Data from One Account to Another?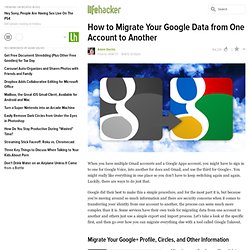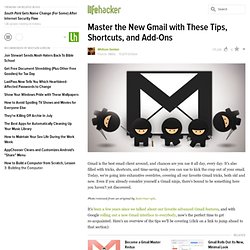 Gmail is the best email client around, and chances are you use it all day, every day. It's also filled with tricks, shortcuts, and time-saving tools you can use to kick the crap out of your email. Today, we're going into exhaustive overdrive, covering all our favorite Gmail tricks, both old and new.
Make Labels Stand Out, Create Filters, and Other Things You May Be Confused About with the New Gmail
This morning, a Lifehacker intern complained that the new Gmail made it too hard to see labels.