Animaux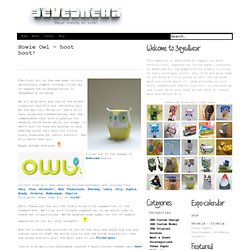 The first kit of the new year is this deceivingly simple looking little owl to expand the bird-population in 3EyedBear's universe.
Angry birds
Après avoir cartonné sur votre mobile, les Angry Birds débarquent dans la vraie vie !! Vous pensiez qu'ils vous prenaient déjà énormément de temps, vous n'aviez rien vu encore !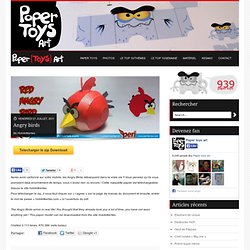 Twitter Bird
Have you ever wished the twitter bird could come alive… sit on your window sill and watch you as you tweet away your afternoon?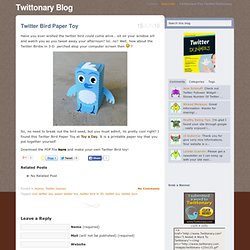 Your file