Other
for Fun
Epa:kato design tool | inspiring patterns made by you
Preppy Casual - Polyvore on we heart it / visual bookmark #8561744
Draw Greetings - http://www.drawgreetings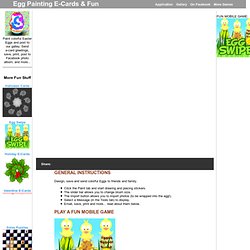 Egg Painting -- Free Greetings & E-Cards
Design, save and send colorful Eggs to friends and family. Click the Paint tab and start drawing and placing stickers. The slider bar allows you to change brush size. The Import button allows you to import photos (to be wrapped into the egg!). Select a Message (in the Tools tab) to display.
Home / Pop-Ups / Pop-Ups / Simple pop-ups you can make Simple Pop-Ups You Can Make! Making pop-ups is easy! These simple lessons should get you started. Happy Chinese New Year Pig!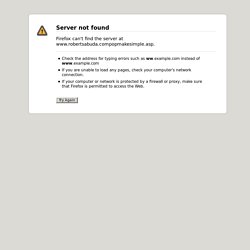 firstsite contemporary art Colchester | Make do and mend
we are multicolored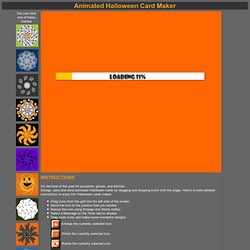 It's the time of the year for pumpkins, ghouls, and witches. Design, save and send animated Halloween cards by dragging and dropping icons onto the stage. Here's a more detailed instructions to enjoy this Halloween cards maker. Drag icons from the grid into the left side of the screen. Move the icon to the position that you wanted. Resize the icon using Enlarge and Shrink button.
Halloween Card Maker