OccupyUSA Central Sources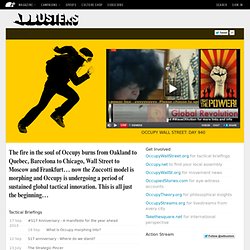 The fire in the soul of Occupy burns from Oakland to Quebec, Barcelona to Chicago, Wall Street to Moscow and Frankfurt… now the Zuccotti model is morphing and Occupy is undergoing a period of sustained global tactical innovation. This is all just the beginning… Tactical Briefings Updates on Occupy protests Get Involved
We the faculty of the City University of New York (CUNY) express our solidarity with the May Day General Strike and the efforts to create a Free University in Madison Square Park on May 1, 2012. We further support a CUNY-Wide Day of Action on May 2, 2012 to build further momentum for social equality, show the collective power of CUNY faculty, students, and staff, and demonstrate our ability to transform the City University of New York into a university that is accessible, accountable, democratic, and free for all. We are proud of CUNY's heritage as the successor to the Free Academy of the City of New York and the historic legacy of CUNY educators committed to building a truly public university free of cost for all New Yorkers. Therefore, we stand against anything that makes CUNY less accessible, less public, less safe, and less affordable. We oppose the continuously increasing burden of tuitions and fees.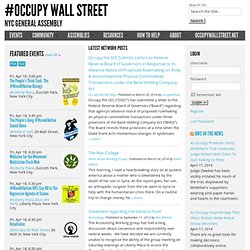 Occupy Wall Street is powered by people. Do you see a way to make a positive difference? Are you fed up with the current system and want to make your voice heard?
Cancel Cancel Show Voices on the map. more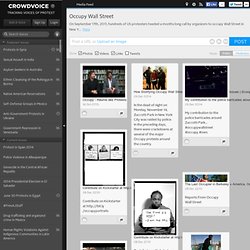 CrowdVoice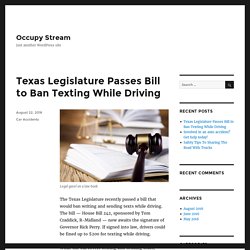 Fast Youtube Views with NO Account Passwords Needed! How To Order Choose a Package Choose your package and click "Add To Basket". You will be directed to provide your YouTube video URL and continue to checkout.
Occupy Voice
jump to content my subreddits AdviceAnimalsannouncementsAskRedditaskscienceawwbestofblogbooksEarthPornexplainlikeimfivefunnygaminggifsIAmAmoviesMusicnewspicssciencesportstechnologytelevisiontodayilearnedvideosworldnewsedit subscriptions more » reddit.com occupywallstreet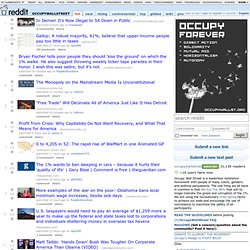 OWS Reddit
Occupying is behaving as if you live in the better world we all dream of: where basic needs are met for all, where greed is unacceptable, and where people consider others when they make decisions. To be honest, being kinder and more helpful is everything. Imagine if all of the people who work for banks and corporations had been kinder and more helpful.
We All Occupy