Outils
Suivre le positionnement de son site sur Google – outil référencement gratuit « Not Just BI
notjustbi.wordpress.com is no longer available. This site has been archived or suspended for a violation of our Terms of Service . For more information and to contact us please read this support document .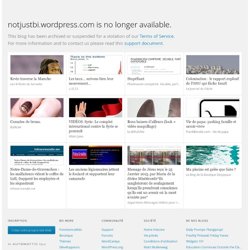 L'analyse des logs serveur : une mine d'information pour le SEO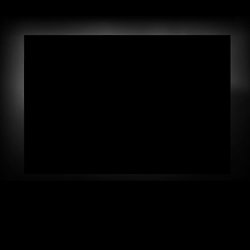 Je reviens aujourd'hui sur la présentation de Philippe Yonnet « Analyser les logs pour rendre son référencement efficace » lors du SEOCampus.
Un article très court aujourd'hui pour relayer une vidéo réalisée par Google. Celle-ci permettra de découvrir les outils pour les webmasters mis à disposition par Google. Une employée de Google se présente dans la vidéo comme si elle était chargée de référencement pour le store du moteur de recherche.
Présentation de Google Webmaster Tools en vidéo
We all work hard at the SEO process - analyzing sites, gathering data, researching potential problems and identifying the solutions. Today's post is on how to work smarter and faster using bookmarklets for SEO. No matter your browser, these plug-and-play links will let you get your job done faster and easier, and look like a pro in front of bosses and clients.
30 SEO Bookmarklets to Save You Time
Présentation : la boite à outils du référenceur (SEO Campus 2010)