Out of Body Experience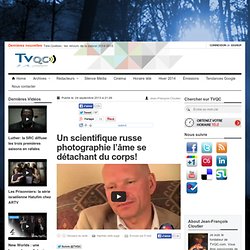 Pour ceux qui s'intéressent à la vie après la mort, ou à une existence spirituelle après la mort, j'ai trouvé cette information qui va très certainement vous intéresser. En effet, le moment de désincarnation astrale où l'esprit quitte le corps aurait été capturé par le scientifique russe Konstantin Korotkov, qui a photographié une personne au moment de sa mort avec une caméra bioelectrographique. Une autre nouvelle à reléguer à notre section Silence Média! Eben Alexander: un neuro-chirurgien parle de vie après la mort L'image prise en utilisant la méthode Gaz Discharge Vizualisation ou GDV, une technique avancée de photographie Kirlian montre en bleu la force de vie de la personne qui quitte le corps progressivement. Selon Korotkov, le nombril et la tête sont les parties qui perdent d'abord leur force de vie (ce qui serait l'âme) et l'aine et le cœur sont les derniers endroits où l'esprit qui le corps avant de surfer vers la fantasmagorie de l'infini.
Un scientifique russe photographie l'âme se détachant du corps!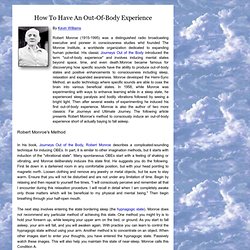 Robert Monroe's Method In his book, Journeys Out of the Body, Robert Monroe describes a complicated-sounding technique for inducing OBEs. In part, it is similar to other imagination methods, but it starts with induction of the "vibrational state". Many spontaneous OBEs start with a feeling of shaking or vibrating, and Monroe deliberately induces this state first.
quantum mechanics-physics
Quantum Theory in consciousness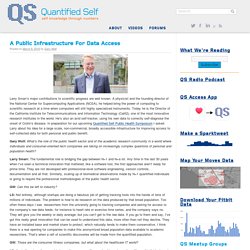 "How do you feel right now?" Such a short question can lead us toward profound insights into our lives. But how do we ask ourselves that question? How do we keep track of our answers? There are many different ideas out there about how to tackle this seemingly simple question. Many of them focus on mood, which we've covered in previous Toolmaker Talks (see our posts about Happiness and Mood Panda ).
Scientifically induced Out of body
The *ceL * Daily