Out of Body Experience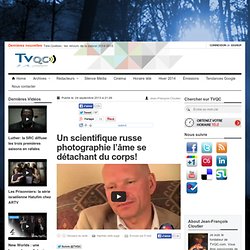 Pour ceux qui s'intéressent à la vie après la mort, ou à une existence spirituelle après la mort, j'ai trouvé cette information qui va très certainement vous intéresser. En effet, le moment de désincarnation astrale où l'esprit quitte le corps aurait été capturé par le scientifique russe Konstantin Korotkov, qui a photographié une personne au moment de sa mort avec une caméra bioelectrographique.
Un scientifique russe photographie l'âme se détachant du corps!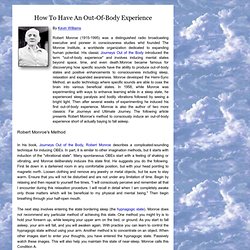 Some metaphysical sources indicate that out-of-body experiences occur during the dream phase of sleep .
quantum mechanics-physics
Quantum Theory in consciousness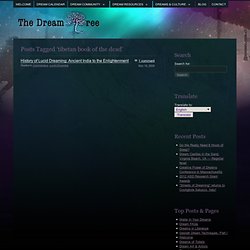 By Ryan Hurd Reprinted with permission of Dream Studies , a site for Lucid Dreamers
Scientifically induced Out of body
The *ceL * Daily