Neuroscience
It's already November. I can't believe it… time has gone by so quickly.
Memory Palaces – How To Pass Those Heavy Tests « New College – University of Toronto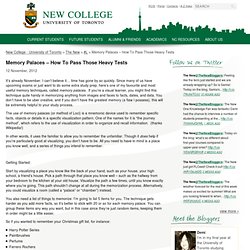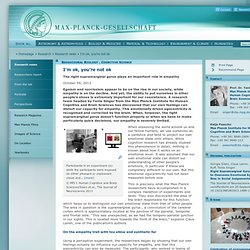 The right supramarginal gyrus plays an important role in empathy October 09, 2013 Egoism and narcissism appear to be on the rise in our society, while empathy is on the decline.
2013 | I'm ok, you're not ok
Mind-Control Parasite Kills Mice's Fear of Cats Permanently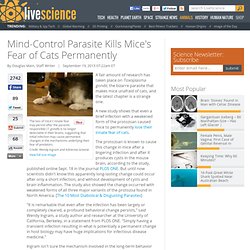 A fair amount of research has taken place on Toxoplasma gondii, the bizarre parasite that makes mice unafraid of cats, and the latest chapter is a strange one.
Drugs of Abuse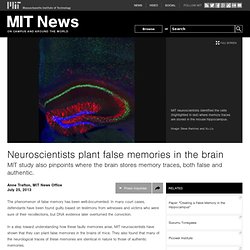 Neuroscientists plant false memories in the brain
The phenomenon of false memory has been well-documented: In many court cases, defendants have been found guilty based on testimony from witnesses and victims who were sure of their recollections, but DNA evidence later overturned the conviction.
Reporting research on behavior, cognition and society Home / Cognition /
Neuroscientists pinpoint location of fear memory in amygdala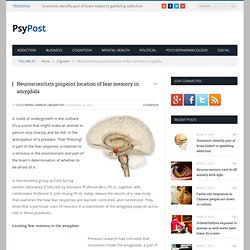 Direct and indirect cellular effects of aspa... [Eur J Clin Nutr. 2008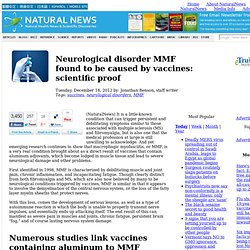 (NaturalNews) It is a little-known condition that can trigger persistent and debilitating symptoms similar to those associated with multiple sclerosis (MS) and fibromyalgia, but is also one that the medical profession at large is still unwilling to acknowledge.
Creativity and Neuroscience