Myth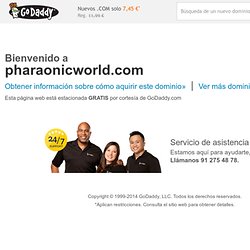 There are three important titles linked to the god wife God wife, Hand of the god, the divine goddess The god wife The oldest title of these titles, the first appearance was on one of the seals which is dated to the first dynasty for the god wife Shedet also this title was carved on a wooden statue for a women which may be the queen Nefru wife of the king Entef the second from the 11th dynasty
Ancient Egyptian gods
Gods and Goddesses
wobtarot
The caves in Meteora, Greece, had inhabitants for fifty millennia, but due to raids, "hermit monks" moved to the safety of sandstone rock pinnacles in the 9th century and began building monasteries. More monks and nuns came, building more monasteries perched high upon the cliffs. Wikipedia reports, "Access to the monasteries was originally (and deliberately) difficult, requiring either long ladders lashed together or large nets used to haul up both goods and people. This required quite a leap of faith — the ropes were replaced, so the story goes, only 'when the Lord let them break.'"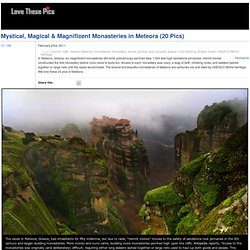 In 1848, an archaeological expedition working in Egypt discovered strange hieroglyphs on a ceiling beam at an ancient temple in Abydos, several hundred miles south of Cairo. The hieroglyphs were carefully copied and brought back to Europe. The mysterious images gave rise to heated debate amongst Egyptologists. Eventually, however, they were dismissed as bizarre objects that nobody could adequately explain and were forgotten. In the mid 1990's photographs and videos, taken primarily by tourists who had visited Abydos, began to appear on the internet.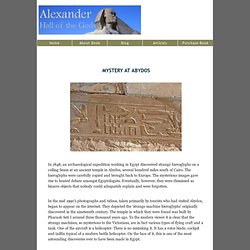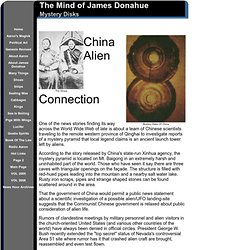 Mystery Disks
Alien Connection One of the news stories finding its way across the World Wide Web of late is about a team of Chinese scientists traveling to the remote western province of Qinghai to investigate reports of a mystery pyramid that local legend claims is an ancient launch tower left by aliens.
UFO Aliens may have helped build Pyramids of Giza says, Cairo university archeologist Head of the Cairo University Archaeology Department, Dr Ala Shaheen in December 2010 had told an audience that there might be truth to the theory that aliens helped the ancient Egyptians build the oldest of pyramids, the Pyramids of Giza. On being further questioned by Mr Marek Novak, a delegate from Poland as to whether the pyramid might still contain alien technology or even a UFO with its structure, Dr Shaheen, was vague and replied "I can not confirm or deny this, but there is something inside the pyramid that is "not of this world". Delegates to the conference on ancient Egyptian architecture were left shocked, however Dr Shaheen had refused to comment further or elaborate on his UFO and alien related statements.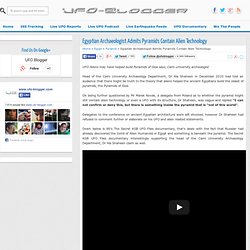 Babylonian mythology is a set of stories depicting the activities of Babylonian deities, heroes, and mythological creatures. While these stories are in modern times usually considered a component of Babylonian religion, their purpose was not necessarily religious in nature. Often these stories explained a mystery of nature, depicted the rewards for proper behavior, illustrated punishments for taboo behavior, or performed a combination of these or other purposes.
Babylonian World Mythology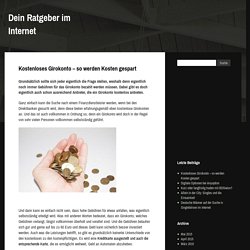 The Epic of Gilgamesh is, perhaps, the oldest written story on Earth. It comes to us from Ancient Sumeria, and was originally written on 12 clay tablets in cunieform script. It is about the adventures of the historical King of Uruk (somewhere between 2750 and 2500 BCE). The translator chose to eliminate Tablet XII for personal reasons, with support from many literary, archaeological, and linguistic experts because it appears to be more of a sequel to the first 11 tablets, containing a story about Enkidu volunteering to retrieve some objects that Gilgamesh dropped into the Netherworld.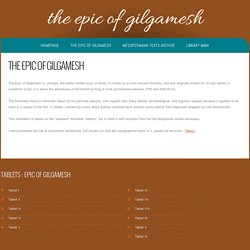 The Babylonian/Mesopotamian creation myth, Enuma Elish, When on high, was written no later than the reign of Nebuchadrezzar in the 12th century B.C.E. But there is also little doubt that this story was written much earlier, during the time of the Sumerians. Drawing some new light on the ancients, Henry Layard found within the ruins of the library of Ashurbanipal in Nineveh, texts that were not unlike the Genesis creation in the Bible. George Smith first published these texts in 1876 under the title, 'The Chaldean Genesis'. Akkadian text written in the old Babylonian dialect.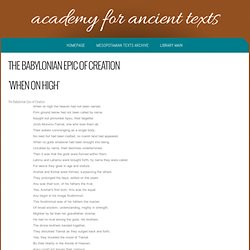 Enuma Elish
Dennis Bratcher The Enuma Elish is a Babylonian or Mesopotamian myth of creation recounting the struggle between cosmic order and chaos. It is basically a myth of the cycle of seasons. It is named after its opening words and was recited on the fourth day of the ancient Babylonian New Year's festival. The basic story exists in various forms in the area. This version is written in Akkadian, an old Babylonian dialect, and features Marduk, the patron deity of the city of Babylon.
Enuma Elish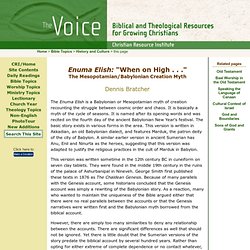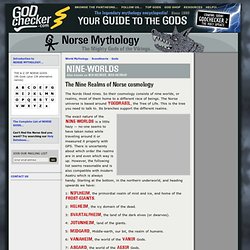 Norse Mythology
The Nords liked nines. So their cosmology consists of nine worlds, or realms, most of them home to a different race of beings. The Norse universe is based around YGGDRASIL , the Tree of Life.
Major Gods and Goddesses
An A-Z of the world's major deities Greek and Roman Gods | Fast Facts About the Greek Gods on Mt. Olympus Gods of the Moon | Love | Sun | War Throughout history, humans have ascribed various powers to supernatural beings. Such creatures include the immortal gods and goddesses.
Welcome to my home, a site dedicated to the study of word origins. Specifically, I am focusing on those modern English words whose origins reach far back into Ancient Greek and Roman mythology . Take me to the Dictionary! Elizabeth Wallis Kraemer is an Assistant Professor in the Library at Oakland University in Rochester, MI. She received her Master's degree in Library and Information Science at Wayne State University in Detroit, Michigan.
Etymological Dictionary
www.satanshimmel.de "Die Goetia" oder "Ars Goetia" ist ein Grimoire/ Zauberbuch der schwarzen Magie aus dem 17. Jahrhundert (Lemegeton Clavicula Salomonis oder Schlüssel Salomons). Ein Großteil des schwarzmagischen Manuskriptes erschien schon früher, darunter Texte aus dem 14. Jahrhundert.
Dämonen/Geister-Siegel
When you click the name of a god, you'll see his/her story. Sometimes gods have only one parent. For example, Amateras was born from Izanaki's eye. There are numerous generations between Susanoh and Ohkuninushi but Ohkuninushi was visiting him because they're immortal. Each god has a lot of brothers, sisters, and children which are not shown here.
Japanese Myth
Um einen WiBiLex-Artikel aufzurufen, klicken Sie in der rechten Spalte auf einen Buchstaben und wählen anschließend ein Stichwort aus. Alternativ können Sie auch ein Stichwort in das Eingabefeld »Direkt zum Artikel« eingeben. WiBiLex durchsuchen Um WiBiLex nach beliebigen Begriffen durchsuchen zu können, müssen Sie registriert und angemeldet sein.
Bibellexikon
Pseudomonarchia Daemonum
Index of Celtic Gods