Musique riot grrrl / +/- DIY / etc
7'' from the underground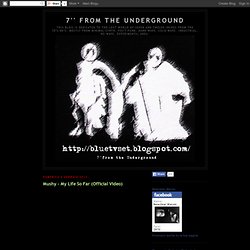 buy lp/digital: newclearwaves.bandcamp.com/album/newclear-waves-s-t-lp-desire-records Hailing from Rome – Italy, Newclear Waves is essentially the solo project of Alessandro Adriani, mind and boss of Mannequin Records, one of the most important synth wave / cold wave labels around, with contributions from Oksana Xiu, an academic russian musician devoted to analog synths. Deeply influenced by the works of the early minimal electronics sounds on Mute Records and 4AD, Newclear Waves is exploring droned out electro pop territories with an interest for a refreshing hyperactive 80s New Wave. finding his own identity somewhere between Snowy Red, The Normal and the first Human League.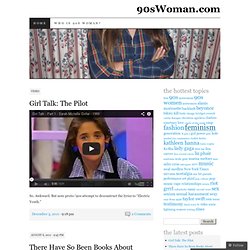 Girl Talk: The Pilot So. Awkward.
90sWoman.com | Feminists celebrate a misunderstood era.
Please add your Bikini Kill story to this blog! It can be totally off the top of your head and doesn't need to be fancy. Maybe it's your reaction to a song we wrote, something weird that happened at one of our shows, a personal anecdote or just WHATEVER. Just leave a comment below or somewhere on the site.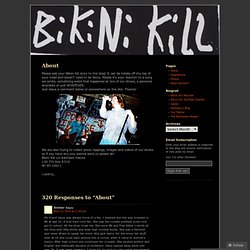 bikinikillarchive.wordpress
female:pressure
playgrrround - come play with us...
Babes in Boyland