Movies and music
The Author Wrote Words Here Meta-Commentary is when a step back is taken to observe the act that is taking place, such as when a photographer takes a photo of another photographer who is taking a picture. It is a reflection that illustrates or clarifies the act of taking a picture.
Old time media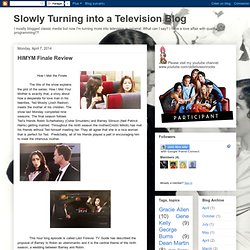 Come on with the rain, I've a smile on my face
Through their artistry, wherever they wrought their magic, they made us believe, in place, time, light, story, or emotion. They mentored us, challenged us, inspired us, elevated us, and made us only want to be better. Because of their particular gifts, they gave us a greater understanding of the human condition and the human heart.We lost too many of them this year, but because of the great gift of film, they will live forever. To those who are featured here tonight, and to the many deserving others who are in our hearts, we love you, we honor you, we miss you … but most of all, we thank you.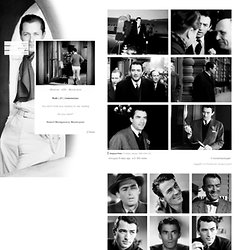 A Masterpiece of Understatement
Hey pallies, likes man-o-man dudes, likes today's Dino-gram to youse makes us yearn ever more for the days when Dino-walked the earth....to have been able to be in the immediate presence of our most beloved Dino while he was performin' live on a stage woulda have been likes the mostest of most Dino-experiences that any Dino-phile coulda desire! While we never ever can return to those days of full Dino-glory, we are ever ever grateful that through today's technology and the thoughtfulness of Dino-holics everywhere, we indeed do have so so many recordin's of our Dino for our Dino-edification and likes total total Dino-pleasure o'pallies of ours. Today we turn to the beau-ti-ful blog, "TVparty! - Classic TV and Pop Culture blog from your pal Billy Ingram," where likes it states Mr. Billy Ingram holds forth with fabulous features from the small screen and the culture of pop.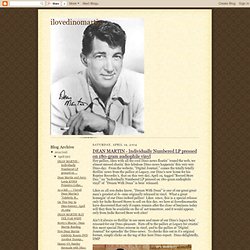 ilovedinomartin
Shows | Antenna TV - Antenna TV
Batanga Música: Lo nuevo de la música, videos y radio!