Movies and music
The Author Wrote Words Here Meta-Commentary is when a step back is taken to observe the act that is taking place, such as when a photographer takes a photo of another photographer who is taking a picture. It is a reflection that illustrates or clarifies the act of taking a picture.
Old time media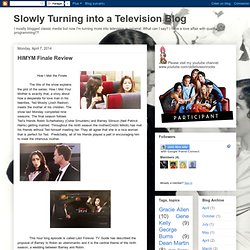 Come on with the rain, I've a smile on my face
Through their artistry, wherever they wrought their magic, they made us believe, in place, time, light, story, or emotion. They mentored us, challenged us, inspired us, elevated us, and made us only want to be better. Because of their particular gifts, they gave us a greater understanding of the human condition and the human heart.We lost too many of them this year, but because of the great gift of film, they will live forever. To those who are featured here tonight, and to the many deserving others who are in our hearts, we love you, we honor you, we miss you … but most of all, we thank you.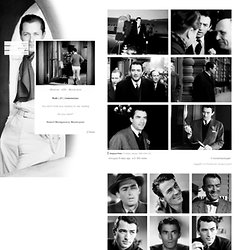 A Masterpiece of Understatement
Hey pallies, likes have we got likes a fabulous Dino-gram to share with all youse Dino-philes this very Dino-day. While doin' our usual 20 pages of Google Blog searchin' for edifyin' Dino-devotion to share here at our humble little Dino-home, we recently struck perfectly pure Dino-gold with a post from Spaniard Mr. Bernardo de Andres Herreo at his blog "My Dual Turntable." It is clear that Bernardo loves listenin' to music, and his Dino-accented post, "DEAN MARTIN RAT TEX FAR WEST," speaks volumes of his passion for our Dino's country croonin' sayin' "The other most enduring image is that of DEAN MARTIN COWBOY" and " the man decided to become fearless ITALIAN COUNTRY MUSIC STAR."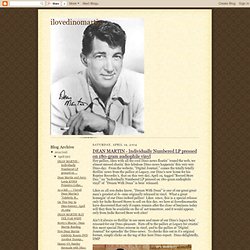 ilovedinomartin
Shows | Antenna TV - Antenna TV
Batanga Música: Lo nuevo de la música, videos y radio!