Motors
Jaguar
XJR Discover more about the XJR.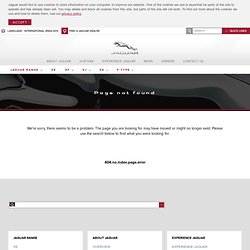 The 458 Spider ushers in a whole new generation of Ferrari convertibles
458 Spider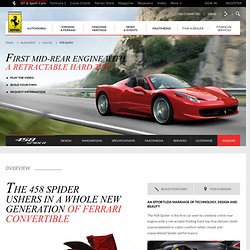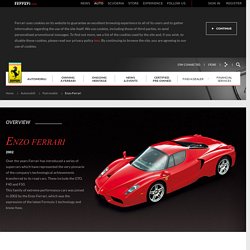 Over the years Ferrari has introduced a series of supercars which have represented the very pinnacle of the company's technological achievements transferred to its road cars.
Enzo Ferrari
F12berlinetta
Store - Official Ferrari Merchandise
BMW UK
Fasten your seat belt. The BMW M3 technology, now in its fourth generation, was adapted from motorsport for use in everyday vehicles.
M models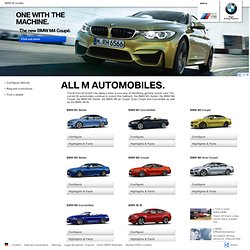 Range Rover UK
Land Rover UK
Porsche
Mercedes-Benz UK
AMG
CLK 63 AMG Black Series