PHOTOS
Pursuing A Balanced Life was originally launched in March of 2006. When it started, I (Cliff Ravenscraft), worked as an independent insurance agent, in a family run insurance agency, and had only been podcasting as a hobby for a few short months. In January 2008, I left my career in insurance, after 11 years, to pursue podcasting as my full-time career. This podcast has served as an audio journal that has chronicled everything that led to my decision to leave my career in insurance and to start my own online business. This podcast contains the most exhaustive account of all the things that I have learned about building my own business and how I've managed to balance all the demands that come along with being an entrepreneur.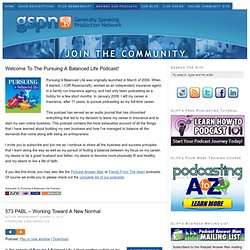 Pursuing A Balanced Life – Cliff J. Ravenscraft
Validation Page for Online Privacy Certification by TRUSTe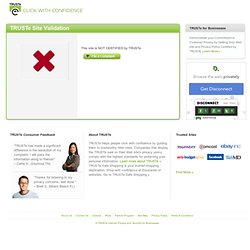 TRUSTe Consumer Feedback "TRUSTe has made a significant difference in the resolution of my complaint. I will pass the information along to friends!" – Cathy K. (Seymour,TN) "Thanks for listening to my privacy concerns, well done." – Brett S.
Stock Photos | Shutterstock: Royalty-Free Subscription Stock Photography & Vector Art
Photos du domaine public - Images libres
PublicDomainPictures.net est un référentiel pour les photos libres du domaine public. Télécharger des photos HD de haute qualité ou téléchargez les vôtres. Gagnez de l'argent à partir de votre passe-temps, gagner en popularité et améliorer vos compétences graphiques et photographiques.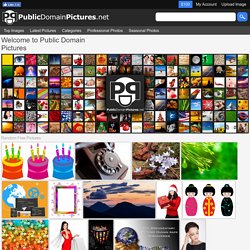 Public Domain Images
5000 Free Stock Photos
The Wheel of Life Blog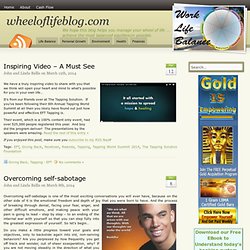 John and Linda Ballis on February 22nd, 2014 Can you think of a negative childhood memory from your life right now? Most of us, at one point or another, have had to deal with little events and little traumas as we were growing up, causing us hurt, pain, sadness, fear, or some other negative emotion.
Royalty-Free Stock Photos, Illustrations, and Vector Art | DepositPhotos.com