NewMarketsIntroducedPlatforms
The Technology Behind Virgin Atlantic's Mid-Flight Cellphone System | Gadget Lab
Whether you want it or not, phone calls are coming to commercial airplane flights.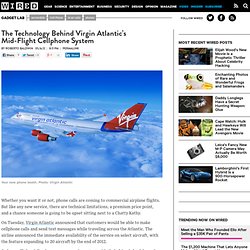 Can your iPad do this? Perhaps someday.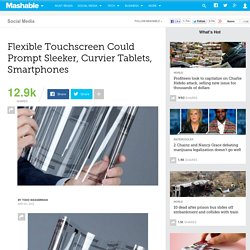 Flexible Touchscreen Could Prompt Sleeker, Curvier Tablets, Smartphones
Does the future iPhone include Lytro's technology?
JQ.Mobi Is A Mobile-Optimized HTML5 Rewrite Of the JQuery Framework
HTML5 developers appMobi want to bring the definitive jQuery framework to mobile developers. Dubbed jQ.Mobi, appMobi is releasing the new HTML5 framework to the open source community today, promising that it is faster and more lightweight than existing options and will give mobile Web developers the user interface and programming functions they have been looking for. jQ.Mobi is a JavaScript framework in the same vein as Sencha Touch, JQuery Mobile and JQTouch.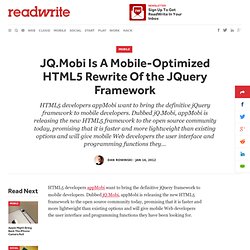 Apple Toys With 3D iPhone Interface [VIDEO]
Introducing Ice Cream Sandwich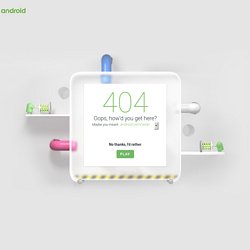 Android 4.0 (Ice Cream Sandwich) is the latest version of the Android platform for phones, tablets, and more. It builds on the things people love most about Android — easy multitasking, rich notifications, customizable home screens, resizable widgets, and deep interactivity — and adds powerful new ways of communicating and sharing.
Video - The Galaxy Nexus From Samsung is Google's New Cell Phone and has a Funky New Operating System
Just days after Google released its latest Ice Cream Sandwich platform for Android to developers, Nvidia is offering a sneak preview of what the updated mobile OS looks like on a tablet.
Nvidia Demos Ice Cream Sandwich on Transformer Prime Tablet | Android 4.0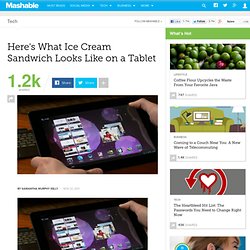 Africa set to reach one billion mobile connections by 2016 says report
Africa is being tipped to pass one billion mobile subscriptions to become the world's second largest mobile market by 2016 according to new research from analyst firm Informa.