Networking
We ARE Networking
NLP (Neurolinguistic Programming) Group News
Donna Messer
Troy's Dale Carnegie / Business Next Blog
The Virtual Handshake: Sell, Raise Capital, Invest, Recruit with Web 2.0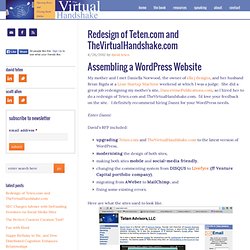 Assembling a WordPress Website My mother and I met Daniella Norwood, the owner of ella j designs , and her husband Brian Bigda at a Lean Startup Machine weekend at which I was a judge.
Networking and Job Search Resources
Networking
In 2009 many people found out just how harsh our economy can be when millions lost their job and had to try to pay their rent/mortgage and bills through unemployment benefits. People try to get employment assistance but some find out that they ridiculously make too much on their unemployment to be eligible for government help. It is a whirl-wind effect and we are all caught up in the slow recovery of the greatest recession since the great depression seventy years ago.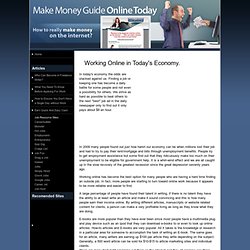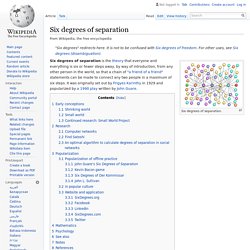 Six degrees of separation.