Microblog
November 17th, 2010 mysurface You may already realized Linux happened to appear at many places, such as web server, storage server, desktop, kiosk machine, mobile devices. Yes, more and more devices running embedded Linux.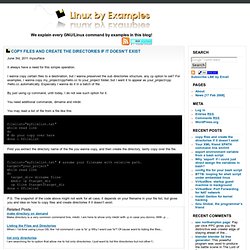 Linux By Examples - We explain every GNU / Linux command line by ...
Many portfolio websites include a list of previous clients to build trust from other potential customers. Reading what other people have said about a service or product is one way to garner support from visitors who have never heard about your company before. (Of course, this design technique only works if you have previous clients to draw from!) In this tutorial I want to demonstrate two distinct styles of rotating carousels.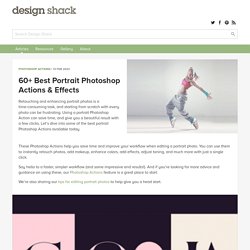 flexi journey - Beijing, Edinburgh, Grand Canyon, Los Angeles, Madrid, New Zealand