Microblog
November 17th, 2010 mysurface You may already realized Linux happened to appear at many places, such as web server, storage server, desktop, kiosk machine, mobile devices. Yes, more and more devices running embedded Linux.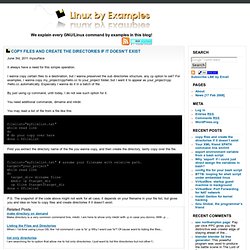 Linux By Examples - We explain every GNU / Linux command line by ...
I am going to confess right now. I am a little obsessed with typography this week. And there's been plenty happening in the world of type, making it the theme of this week in design. Every week, we plan to a look at major product releases and upgrades, tools and tricks and even some of the most popular things you are talking about on social media.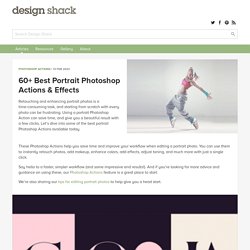 flexi journey - Beijing, Edinburgh, Grand Canyon, Los Angeles, Madrid, New Zealand