STARTUP MENTORING
5 Shitty Excuses Not to Pursue Your Passion | babble by dabble
Investment Ready | Because Impact Matters!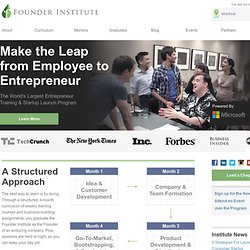 The Founder Institute: Helping Founders to Build Great Companies
Location
Would you like to help the next generation of high-impact entrepreneurs grow and succeed? Mentors enjoy privileged access to the best early-stage startups from around the world. Qualifications: Established entrepreneurs, investors, lawyers, and technical experts.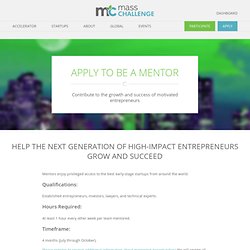 We help entrepreneurs win
Business Mentors - Angel Holdings
It seems as though there are a lot of incubator sites out there for tech startups.
Are There Mentorship Programs for Product Developers?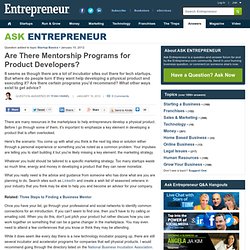 You need a good idea.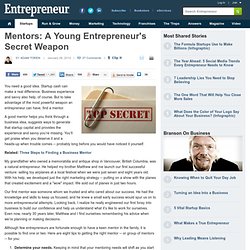 Mentors: A Young Entrepreneur's Secret Weapon
Expert interview with Alex Osterwalder about "Business Model Innovation"
Nina: Please introduce yourself.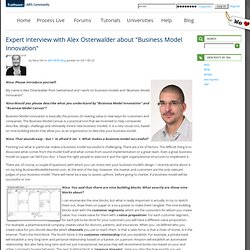 Capital Factory
Startup Masterclasses | Tech Start Hub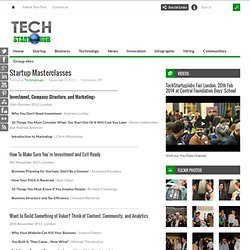 Investment, Company Structure, and Marketing> 24th October 2011, London
You may be thinking that words such as 'mentoring' and 'mentorship' are just part of superfluous management speak and that the concept of having a mentor is in itself nothing but self-indulgent.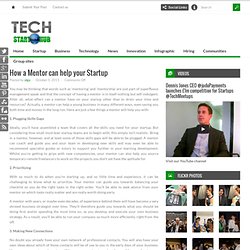 Why your tech startup needs a mentor to grow | Tech Start Hub
Techstars
History[edit]